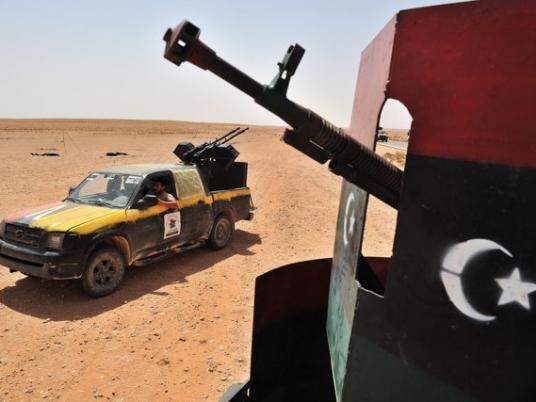 The Egyptian Coptic Church in Benghazi was attacked for the second time by unknown assailants on Thursday. No casualties were reported.
This is the third attack on an Egyptian church in Libya in recent months. A church in Misrata was attacked in December, killing two and injuring dozens.
The Foreign Ministry said it would follow up on the matter with the Libyan authorities, and assured that the church pastor had not been injured in the attack, and was taken to the Egyptian consulate residence.
Ali al-Ashiry, assistant to the foreign minister, had earlier issued a statement regarding a security vacuum that allowed Libyan militant groups to attack churches there with impunity.
Earlier in March, Libyan authorities arrested about 50 Egyptian Copts in the Benghazi on charges of proselytizing and illegally entering the country.
Edited translation from Al-Masry Al-Youm