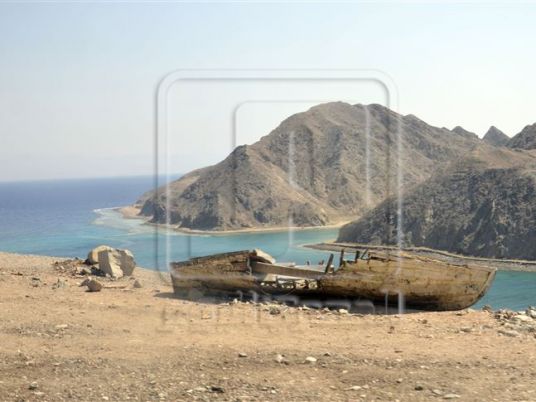 An Egyptian court began a hearing on Tuesday for a legal challenge against the recent nullification of an agreement between Egypt and Saudi Arabia that placed two Red Sea islands within Saudi waters.
On Tuesday, Abdeen Summary Proceedings Court held a procedural session before adjourning the case to September 20 to allow time for further study.
The lawsuit was filed by lawyer Ashraf Farahat, who demanded the reversal of the Administrative Court's decision of June to nullify a decision to hand the islands of Tiran and Sanafir over to Saudi Arabia.
According to the border demarcation agreement signed in April, the two islands were deemed to be within Saudi territorial waters, in recognition of historical claims on the part of Saudi Arabia. The Administrative Court nullified this on the basis that there was insufficient evidence of the Saudi claims.
Farahat claims the agreement between Egypt and Saudi Arabia was a sovereign act, and one the Administrative Court has no jurisdiction over.
Earlier this month, the State Lawsuits Authority (SLA) filed a case at the Supreme Constitutional Court and an appeal at the Administrative Court against the nullification of the border agreement, with a view to allowing the bilateral agreement to stand. The SLA presented documents to the high court, allegedly proving the integrity of the demarcation agreement.
Farahat has said that the Administrative Court's ruling cannot be enforced while the High Administrative Court is overseeing an appeal against it.
The agreement provoked extensive criticism against the government in April and people took to the streets to protest against the decision, which was followed by a security crackdown. In a speech, President Abdel Fattah al-Sisi called on the Egyptian people not to talk about the matter anymore.
The initial lawsuit to have the agreement revoked was filed by lawyer and former presidential hopeful, Khaled Ali, supported by other lawyers and MPs.
Edited translation from Al-Masry Al-Youm