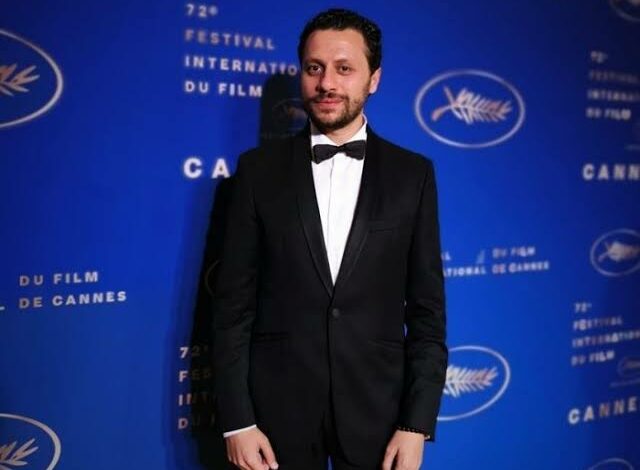 The International Federation of Film Critics (Fiberci) announced the Critics Jury at the 75th Cannes Film Festival, which will be held from May 17-28, will be headed by Egyptian critic Ahmed Shawky.
The committee includes nine members from different continents of the world namely Mariola Wiktor from Poland, Emanuel Levy from the US, Simone Sorana from Italy, Jihan Bougrain from Morocco, Bidan Ribeiro from Bangladesh, Yusova Halidou Haruna from Niger, as well as the two French critics Nathalie Chevlet and Magali van Reith.
The committee is the oldest and largest committee organized by the Fiberci, the international organization that brings together film critics from all over the world, and which dates back to 1925.
The committee's system of work during the Cannes Festival is based on dividing the nine members into three subcommittees, each of which awards a prize.
Shawky will supervise the work of the three sub-committees, and will take part in selecting the film winning the international competition award.
According to a statement, on Sunday, this is the first time that an Egyptian critic has chaired this prestigious committee in the world's largest film festival, but it is not the first time that Egyptian critics have participated in the Cannes jury, since the Egyptian Film Critics Association was established and joined Fiberci.
Many Egyptian critics joined the Fiberci jury committees including Samir Farid, Youssef Sharif Rizkallah, Fawzy Suleiman, Amir al-Omary, and recently Ahmed Atef, Safaa Ellaithy and Rami Abdel Razek.
The Fiberci Prize in Cannes is the oldest award in the history of the festival, as it was launched with the first session of the festival in 1946, and continued as an annual tradition through which the International Federation of Critics sheds light on the most important global cinema works.
At the first session of the festival, the award was shared by American director David Lean for the film "Brief Encounter" (1945) and French director Georges Rouquier for "Farrebique" (1946).
Throughout the history of the Cannes festival, many film industry legends won the Fiberci Prize, such as the Soviet film director Andrei Tarkovsky, the German director Rainer Fassbinder, American Francis Ford Coppola, Polish Krzysztof Kieślowski, and Serbian Emir Kusturica.
The last winner was the Japanese director Ryusuke Hamaguchi for his movie "Drive My Car", which later won the Academy Award for Best International Feature Film.