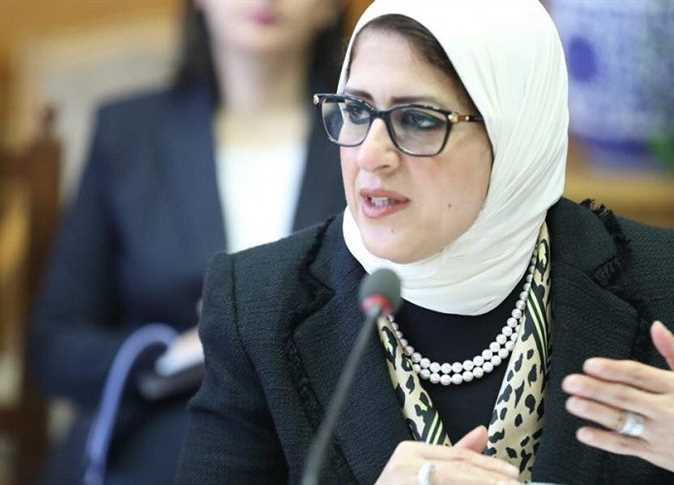 Health Minister Hala Zayed announced in a cabinet meeting on Wednesday that the ministry has to date provided 500,000 doses of medicine to treat critical coronavirus cases confined to hospitals, in addition to eight million doses for those in contact with infected cases and two million doses for cases quarantined at home.

A total of 5,013 medical teams distribute doses of medicines to treat the virus to those quarantined at home, as well as those they have been in contact with, according to Zayed.
Zayed on Wednesday also addressed a statement about the number of laboratories affiliated with the Ministry that conduct coronavirus tests, saying that as of right now, 32 government laboratories in various governorates are able to conduct the tests, with eight others scheduled to join the list soon.

In addition, Zayed said, seventeen laboratories affiliated with university hospitals conduct coronavirus testing, bringing the total number of labs currently providing testing to 57.
Edited translation from Al-Masry Al-Youm