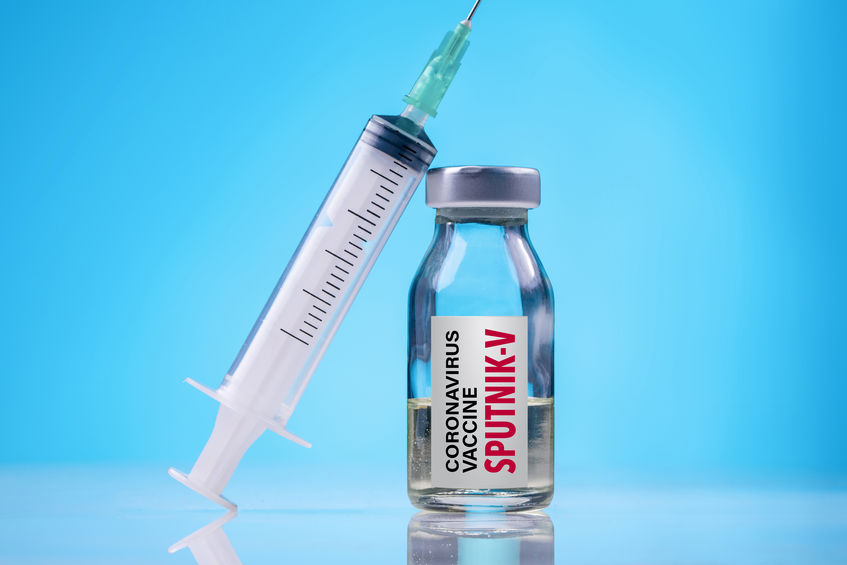 The Egyptian Drug Authority (EDA) on Tuesday granted an emergency license authorizing the use of Russia's Sputnik V vaccine and the AstraZeneca/AZD 1222 vaccines, as part of the state's efforts to combat the pandemic and vaccinate as many people as possible.
The Head of the Central Administration for Biological and Innovative Products at the EDA Mahmoud Yassin explained that the decision follows after the two vaccines passed the necessary evaluation process at the EDA, in accordance with the global and local rules in place to ensure the safety, quality and effectiveness of the vaccine.
With these two new vaccines, Yassin said that the EDA has now authorized a total of four vaccines for emergency use, having previously granted the license for the Sinopharm, and Covishield/AstraZeneca vaccines.
The EDA is currently studying and evaluating the remaining vaccines, he added.
Egyptian Health Minister Hala Zayed said on Tuesday that the ministry will provide the coronavirus vaccine to most for no more than LE200, while the jabs will be free for those unable to pay.
During a telephone interview with Kalema Akhera's (Last word) host Lamis al-Hadidi, Zayed added that those receiving the vaccine must sign a waiver guaranteeing payment.
However, Zayed said, "I stress that the financial ability cannot be an obstacle for a citizen to obtain the vaccine."