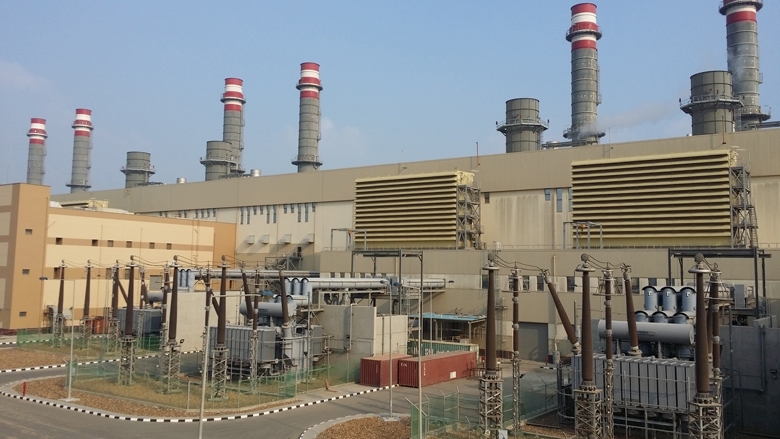 State-owned Egyptian Electricity Holding Company (EEHC) is raising a syndicated loan of up to around $700 million with Credit Suisse and HSBC leading the deal, banking sources said.
The new loan, guaranteed by the finance ministry, has a five-year maturity and is being syndicated to international and Gulf banks, the sources said.
The debt facility is one of a few debt transactions currently in the market, a sign of banks' increased interest in Egypt, where business conditions are slowly improving under a three-year IMF loan programme tied to fiscal and economic reforms.
"There is a lot of appetite for Egypt currently and there are a few deals in the market or in the pipeline," said Zain Zaidi, director for loans and acquisition finance for the Middle East, Egypt and Pakistan at Citigroup. He added however that given the current country ratings, the perceived risk remains higher than in other Middle East markets.
Other deals include a club loan of around $600 million for National Bank of Egypt, sources told Reuters earlier this week.
In the market, there is also a $450 million refinancing loan for Egyptian Fertilizers Company, a subsidiary of Netherlands-listed OCI N.V.., a company led by Egyptian billionaire Nassef Sawiris, sources said.
EEHC, which did not respond to a request for comment on its new fundraising exercise, has borrowed extensively in the past.
In 2015 it raised a $521 million loan provided by a group of Egyptian banks and National Bank of Abu Dhabi – now First Abu Dhabi Bank.
The following year, the Egyptian utility borrowed 3.5 billion euros through a debt facility backed by export credit agencies for the construction of three gas-fired power plants. For those projects, worth 6 billion euros, it also raised a $1.2 billion loan with local banks.