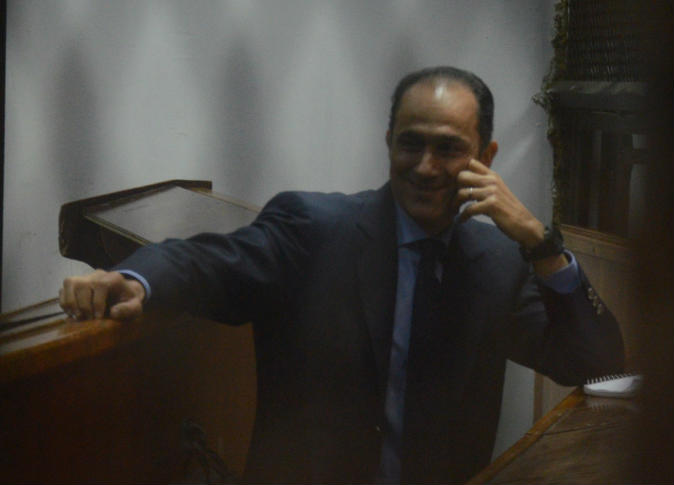 The Egyptian Embassy in London has refused to issue a birth certificate for Gamal Mubarak's son, the grandson of former President Hosni Mubarak.
The procedure requires the physical presence of the father or grandfather, which is impossible as they are currently serving a prison sentence, said Karim Hussein, founder of the "Sorry Mr. President" Facebook page.
He said the embassy also refused to issue a certificate with the name of the child's mother, requesting authorization from the Public Prosecution in Egypt to do so.
Hussein accused the embassy of intransigence against an innocent child, especially considering that a final verdict has yet to be issued against Gamal Mubarak.
Edited translation from Al-Masry Al-Youm