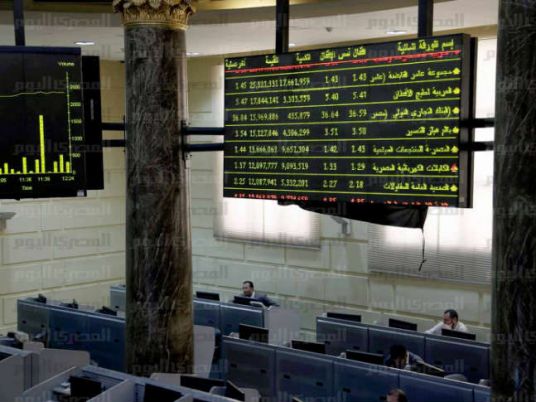 The African Stock Exchange Association (ASEA) has selected the Egyptian Exchange to host the association's Executive Committee meetings, according to a press release by the Egyptian Exchange on Sunday.
The first meeting will be held at the headquarters of the Egyptian Exchange with the heads of eight African stock exchanges in attendance to discuss ways in which to develop the association's work. The plan is to activate and promote its role in developing African markets in order to occupy space in the world investments plan.
The Egyptian Exchange was selected as a member of the ASEA's Executive Committee for the third time last year. It hosted several African representatives a few weeks ago, within a training and technical support program, to raise the efficiency of African exchanges.