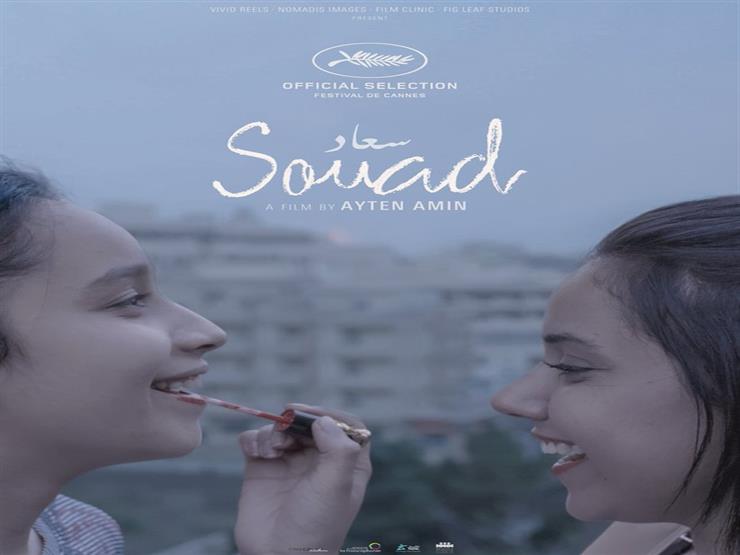 The Cannes Film Festival has selected Egyptian film "Souad" (2020) for its 73rd meeting, which was canceled due to the novel coronavirus outbreak.
The movie, which was directed by filmmaker Ayten Amin, won the Projects in Development Award at the Gouna Film Festival in 2019.
This is not the first Egyptian film to be shown at Cannes.
The festival screened "Donya" by the Egyptian filmmaker Mohamed Karem in 1946, Youssef Chahine's "Ibn al-neel" [Son of the Nile] in 1952 and his "Seraa fi al-Waadi" [Struggle in the Valley] in 1954, and "Lelet Gharam" [A Night of Love] by Aly Badrakhan in 1952.
"Souad" is Amin's second feature film, following Villa 69 (2013), which was screened at the Abu Dhabi Film Festival.
"Souad" is also the first film written by screenwriter Mahmoud Ezzat.
The film was co-produced by Mark Lotfy, Mohamed Hefzy and Tunisian producer Dora Bouchoucha.
Edited translation from Al-Masry Al-Youm