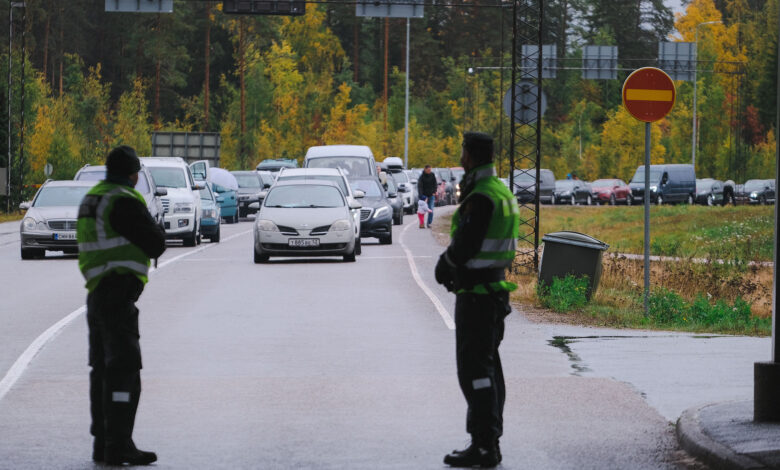 The Egyptian government announced new facilities for importing cars by Egyptian expatriates.
The Ministry of Finance announced that the new facilities include canceling the requirement to deposit money in favor of the ministry three months before the import.
Importers instead should to submit a bank statement for the six months preceding the date of the transfer, showing in the deposit, withdrawal and transfer transactions, according to Minister of Finance Mohamed Maait's statement on Tuesday.
It also includes canceling the requirement to attest the residence documents, the bank account statement, and the vehicle data certificate at the Ministry of Foreign Affairs through embassies and diplomatic missions abroad.
New categories of cars will also be added at the request of Egyptian expatriates, with a lower customs value and tax, after re-evaluating the cars according to graduated categories of basic, medium and high.
The Egyptian Cabinet granted Egyptian expatriates some facilities for those who wish to import cars.
Tables will be published through the e-application with the value of the due cash amount that will be transferred from abroad for the benefit of the Ministry of Finance.
The Ministry of Finance said it agreed with the customs clearance unions on the estimate amount to be paid in return for the customs clearance service for cars of Egyptian expatriates, so that it does not exceed LE3,000.
According to the ministry, a special application will be available for purchase from commercial agents who have cars in free zones in Egypt, which are subject to the same procedures and rules prescribed for importing a car from the country of residence.