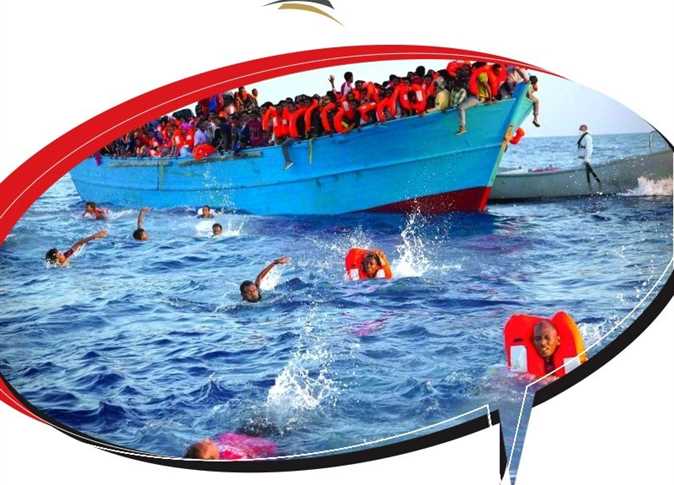 The Egyptian Ministry of State for Immigration and Egyptian Expatriates' Affairs launched several accounts on social media websites for the presidential initiative "Life Saving Boats," which raises awareness of the dangers of illegal immigration.
The Ministry targeted the largest possible audience on these platforms in order to broadcast a set of messages about the initiative.
The ministry said in a statement that the number of followers for the initiative's official Facebook page reached 53,095 followers. Interactions with the page reached 458,633, and the page gained 2,276,862 individual visitors.
The statement said that these numbers reflect the response of a large proportion of the initiative's target group.
The social media pages of the presidential initiative "Life Saving Boats" are one of the most important pillars on which the initiative's executive committee relies in spreading awareness about the dangers of illegal immigration and publicizing the initiative's activities in villages and governorates whose residents tend to immigrate illegally.
The initiative arose from a direct mandate by President Abdel Fattah al-Sisi to the Ministry of Immigration at the end of the third meeting of the World Youth Forum, which was held in December 2019.
Egypt's Commander-in-chief of the Naval Forces Ahmed Khaled Hassan said in November that illegal immigration from Egypt has recorded zero cases since September 2016, according to UN reports.
Edited translation from Al-Masry Al-Youm