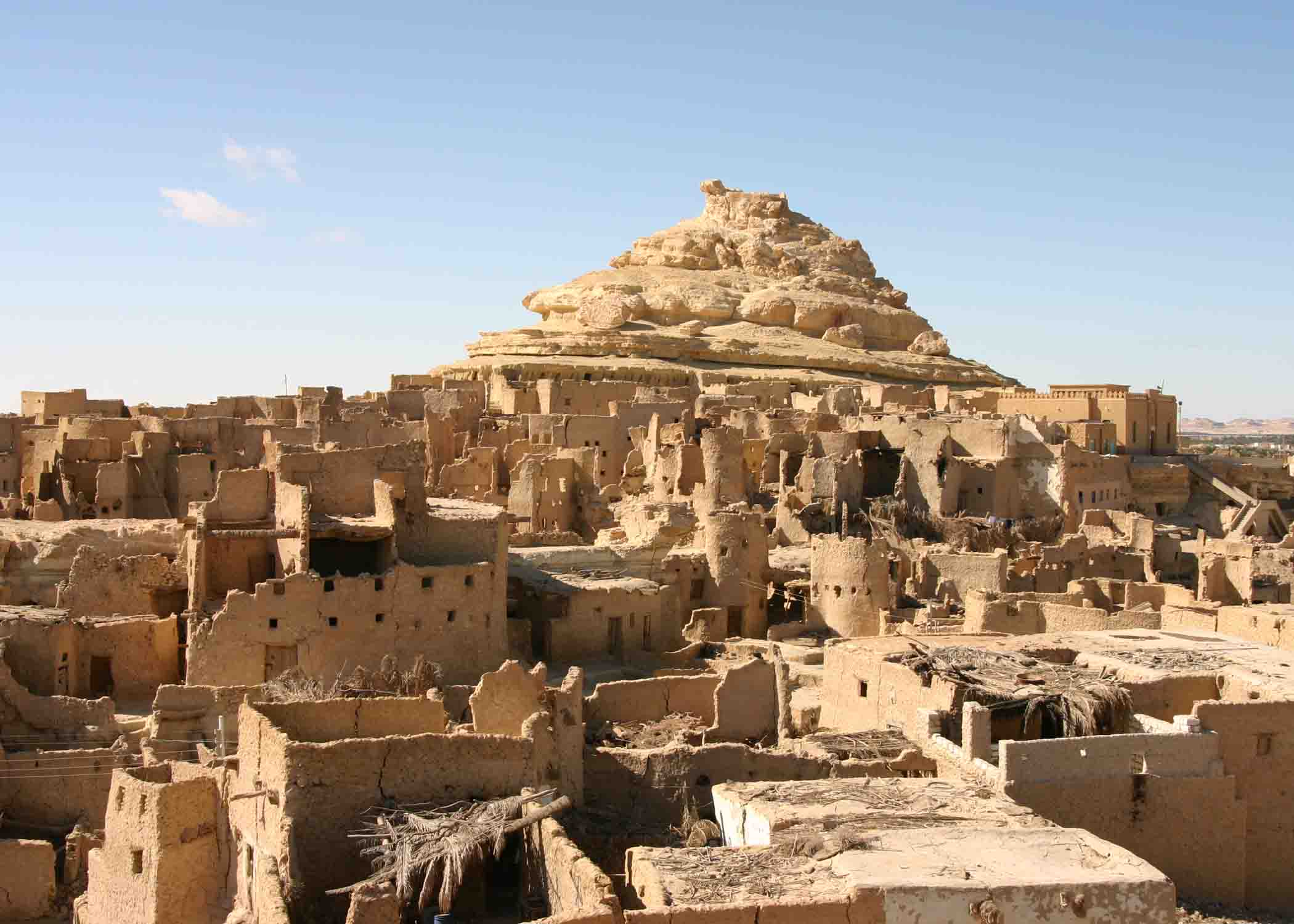 A 36-year-old South Korean female tourist named Kim Ban was found dead in the well-known Egyptian oasis of Siwa. Ban was fatally stabbed to death, evident by nine stab wounds.
According to local media reports, residents heard the Vietnamese woman's screams from one of the houses located in the 'El Dakror' suburb in the oasis.
The perpetrator, a 27-year-old man, was arrested by the residents, who notified police authorities to take him to the station for investigation.
The preliminary investigation revealed that the perpetrator was Kamal Mohamed, a worker at a Juice shop in Cairo. Mohamed confessed that to the murder of Ban, saying that the two had met online.
"Our friendship was fostered through conversations online. She invited me to come and stay with her in Siwa oasis. When I arrived fights increased between us on financial matters," the perpetrator said during investigations.
The perpetrator used a knife to stab Ban inside her residence in the oasis, where she had lived for two months.