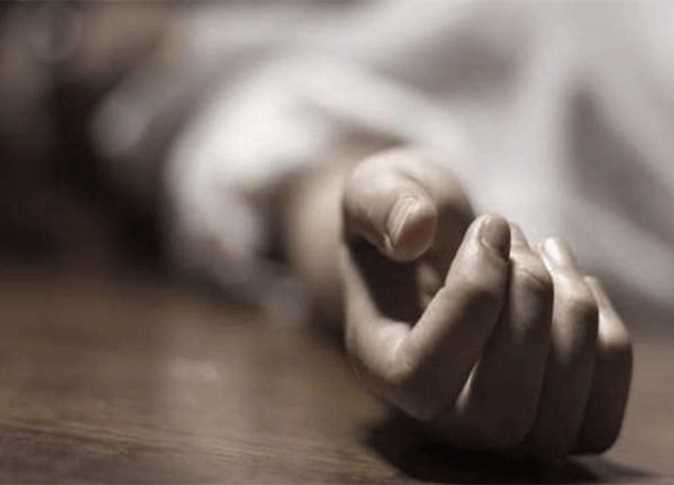 Egypt's Public Prosecution on Monday ordered the detention of a man in Upper Egypt for four days pending investigations over charges that he murdered his mother, wife and three daughters, and that he attempted to murder a fourth daughter.
The accused admitted that he committed the crime because of a romantic relationship with another woman, who disclosed to him her desire to separate from her husband and marry the accused, after which the accused decided to get rid of his wife, daughters and mother.
Details of the incident date back to the early hours of Saturday morning, when the accused returned from his work on a farm in Cairo to his place of residence in his mother's house in al-Badary city, Assiut Governorate, Upper Egypt.
When the victims went to sleep, the accused strangled them. He took his mother to another room where he strangled her as well, and then set the whole property on fire. One daughter, however, narrowly escaped death.
The 13-year-old survivor gave details of the incident during the Public Prosecution's investigation.
She said that her mother, grandmother and three sisters welcomed the accused home in the early hours of Saturday morning. They went to sleep, and then her father accompanied his mother to his room.
The girl went to check on her grandmother and found her lying on her parents' bed, her arms spread wide. The girl accused her father of killing her.
The accused physically assaulted the girl, then surprised her while she was in the kitchen and strangled her with a rope, intending to kill her. She lost consciousness, and the accused left her there, assuming that she was dead.
Shortly after, the accused emptied a gas cylinder on the floor where all the bodies were laid and set fire to the mattresses that the victims slept on.
The surviving child woke up with a crowd gathering around her. She sustained burns on her right hand, and was taken to hospital for treatment.
The Public Prosecution examined the burned building and the bodies of the victims, and assigned the forensics department to conduct autopsies.
The police arrested the accused father, on Sunday, and he has been subjected to interrogation since that time.
Edited translation from Al-Masry Al-Youm