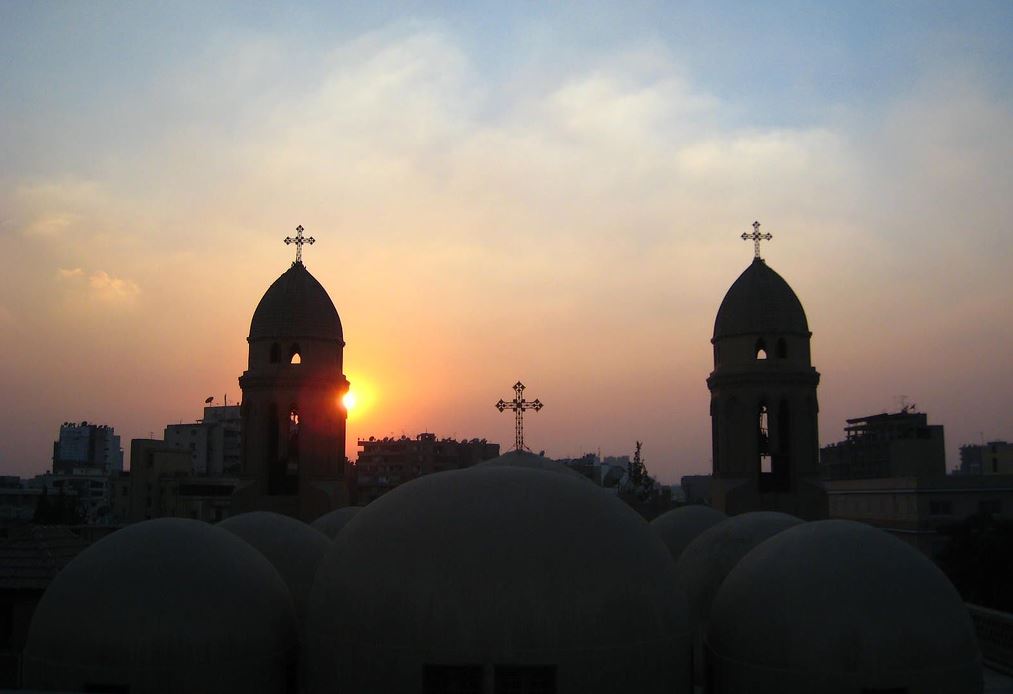 Parliamentarian Ismail Nasr El-Din announced that he is currently drafting a bill to remove religion from Egyptian national IDs.
In an interview with the "Ra'ay Aam" (General Opinion) television show on Ten television channel on Sunday, Nasr El-Din said the idea comes in line with Egypt's current direction. "Egypt is currently building itself as a modern, leading country in the Middle East and the world."
He added that religion is a personal choice, while patriotism should not be; "Humans cannot be discriminated based on religion, because as we have been saying for the past 100 years, religion is for God and the country is for all."
Nasr El-Din added that removing religion from national ID cards would "improve Egypt's credibility in front of the entire world, and create a more rewarding philosophy and culture."
Passing the bill might not be an easy feat, as it is already generating controversy.
Azhar Professor Mohamed Wahdan remarked that "now is not the time" to remove religion from national IDs. In an interview with program "Ra'ay A'am", the professor claimed that such a move was not necessary, as Islam respects freedom of religion.
He added that Christians have no reason to support such legislation, as they lead safe lives in Egypt. "Christians can safely build churches, and if a church is destroyed, Muslims build them another from their own money."
Salafi leader Sameh Abdel Hamid strongly echoed Wahdan's viewpoint, arguing that to remove religion from national IDs actually endangers the lives of Christians.
"Any terrorist can now pose as a Christian and enter a church, and no one can stop him."
He urged MP Nasr El-Din to reconsider this idea, which "destroys the nation's body."
It is not the first time such a bill was presented to the Egyptian parliament. In 2016, MP Alaa Abdel Moneim drafted a similar bill, which did not pass.