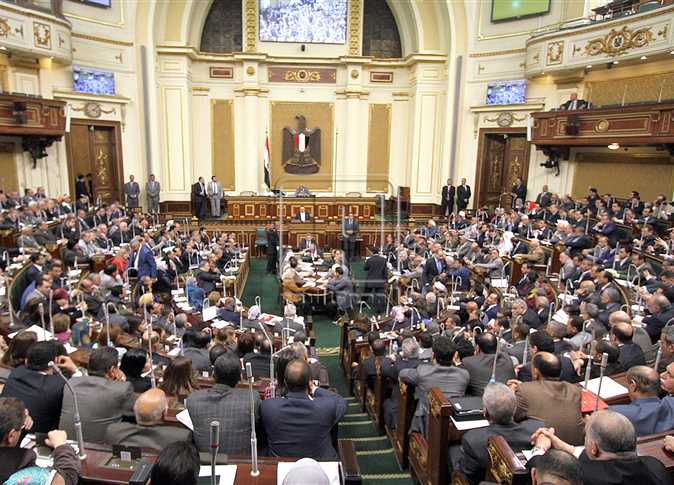 House of Representative members debated widely over Amendments to article 140 of the Egyptian Constitution, concerning the term of the President in the office as well as the proposed transitional text that allows President Abdel Fattah al-Sisi to run for president again after his two terms.
MP Tareq Radwan, chairman of the Foreign Relations Committee, said that the overwhelming majority of MPS, whether in the 'Support Egypt' coalition, partisan and independent MPs, favored extending the president's term in office to six years and introducing a text to the allow the current president the right to run for a new term.
He added that the constitutional amendments aim for the stability of the country politically and economically and address an imbalance in several articles of the Constitution, as they are inconsistent with the daily tension experienced by the region.
On the other hand, the spokesperson for the 25-30 parliamentary bloc, which includes 16 MPs and had previously rejected the amendments, said that allowing the current president to run for more terms would effect alternation of power within the future.
MP Ahmed al-Sharkawy said that that extending the president's term in office can be applied to the current president but without granting him a right to run for president for a third time.
Chairman of the Legislative Committee of the House of Representatives Bahaa Eddin Abou Shaqa said that all views in favor of and opposing the constitutional amendments will be studied by the committee.
He added that the House of Representatives is still listening to all opinions, and that this week will be decisive in the final draft.
Edited translation from Al-Masry Al-Youm