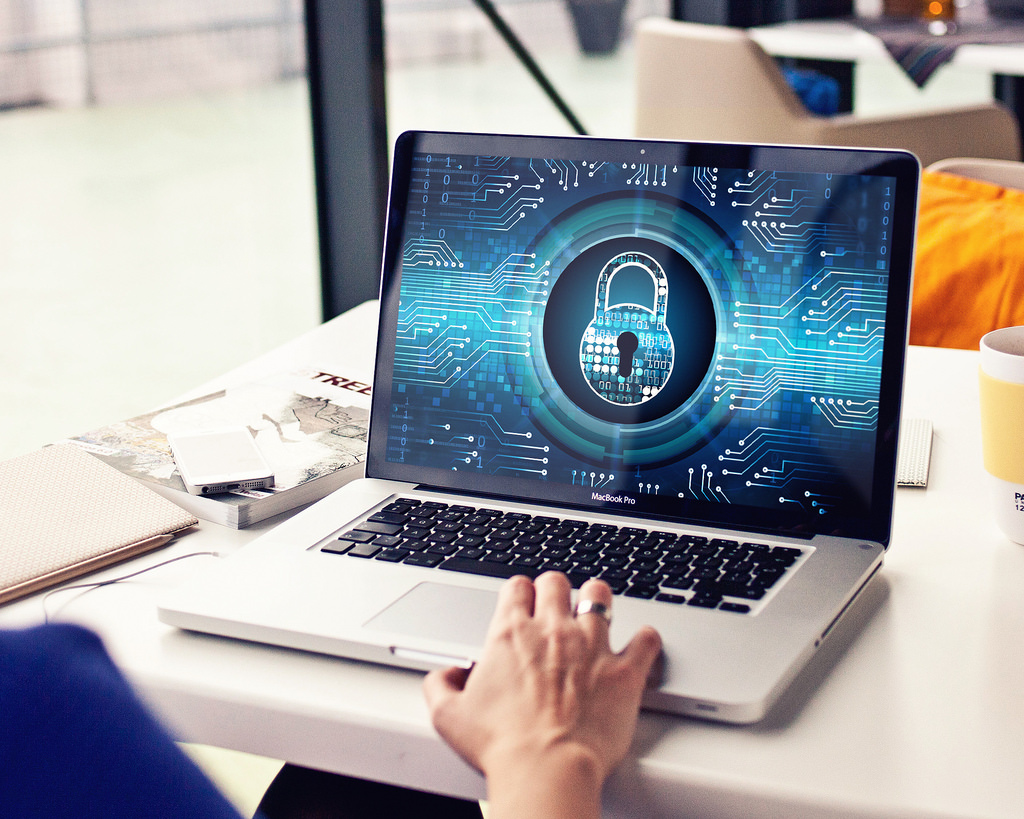 The Egyptian parliament has preliminary approved a draft law for fighting cybercrimes on Monday , pending a final vote when two thirds of Parliament attend the session.
The law enforces a fine on website or social media account managers who intentionally encourage committing crimes. "Anyone responsible for operating a website, private account, an email or an information system that encourages committing a crime will face at least one year of imprisonment and a fine between LE20 thousand and LE200 thousand," the law's draft reads.
It also imposes punishments on all those who unintentionally commit or encourage committing a cybercrime, with at least six months of imprisonment and a fine between LE10 thousand and LE100 thousand.
Several parliamentarians expressed their agreement with the law.
During the session, Parliamentarian Bassam Fleifel requested that social media users be at least 18 years old, to be verified using his/her social security number, adding that that it is of utmost importance to fight fake websites that invade the users' personal lives and threaten the Egyptian state. "Egypt must have its own Facebook just like China," he concluded.
Fleifel's thoughts were echoed by Parliamentarian Ibrahim al-Kassas, who said, "stopping social media users is of great importance, especially when several of them use social media platforms to destroy the Egyptian state and support terrorists."
As for Parliamentarian Mohamed al-Hosseini, he believed the cybercrime law is a message to "traitors", and a testament to the Egyptian will, stating that "discussing such laws ensures the Egyptian state's strong will to fight terrorism, it is way overdue."
Parliamentarian Mamdouh Hosni added that the law comes to combat a serious problem, "social media platforms have become a way of dividing society not communicating. Therefore, there must be an official move to implement the law."
The law will also help maintain national security through fighting rumors that aim to affect the country's stability, according to Parliamentarian Salama Al-Gohary.
Parliamentarian Saad al-Gammal, president of Arab affairs in Parliament, said, "social media platforms need proper monitoring and disciplining , due to their role of destruction," explaining that, "terrorist organizations use these websites to destroy stable countries."
Parliamentarian Abdel Moneim al-Eleimy expressed agreement saying, "the law is extremely important to fight any personal life infringements and protecting the country's security."
President of Human Rights Committee within Parliament Alaa Abid added that the law is a necessity, "unfortunately, there are a lot of social media users that target the Egyptian state. Therefore, it is necessary to tighten the punishment on all those who aim to politicize social media."
Member of Communications and Technology Committee within Parliament Marian Azer added that the age we live in forces us to also consider children when applying cyber-related laws, "the current generation of children is extremely digital, according to statistics, most of the compromised users are under 16 years old. That is why I suggest we incorporate the Protection of Children Act into the law."
President of the Parliamentary Legislative Committee Bahaa Abu Shukka added that the law is way past its time, as it regulates the citizens' constitutional right. While the freedom of expressing and opinion is a right, he said, "but the violations that took place recently became a threat to national security, as well as the freedom and dignity of the people."
The law comes at an interesting time, with panic over the "Blue Whale" social media game having increased in Egypt over the past few months. This game reportedly encourages users to self-harm through a psychologically manipulative challenge which ends in suicide or the murder of their families. An official source at the National Telecommunications Regulatory Authority (NTRA) admitted that despite intensified efforts, the government failed to block the game, as it spreads through social media websites and WhatsApp.