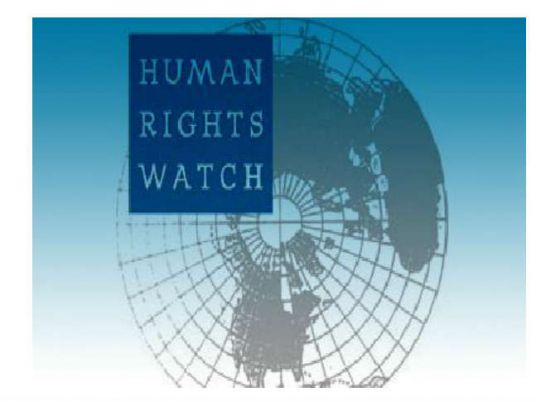 The head of the Human Rights Committee in the Egyptian House of Representatives, Tarek Radwan, attacked the Human Rights Watch over its report on the global climate summit COP27 that will be held in the Red Sea resort city of Sharm el-Sheikh.
The HRW accused Egypt of imposing obstacles on the work of the Egyptian environmental groups.
Radwan slammed the report as fabricated, and misleading.
In a statement, Radwan said that the HRW report featured a large number of inaccuracies and outright lies.
"It was based on the testimonies of unknown sources and unidentified groups claiming that there are potential obstacles facing its participation in the conference."
He stressed that this matter is unfounded, especially since the rules and procedures for the participation of NGOs in the sessions of COP27 are known and defined for all and announced by the secretariat of the UN Framework Convention.
Radwan added that according to these rules, any organization accredited to the UN Framework Convention has the right to participate in the conference.
He expressed his deep regret at the issuance of this false report at a time when the whole world needs to unite for the success of the conference, in a manner that ensures the implementation of international climate pledges.