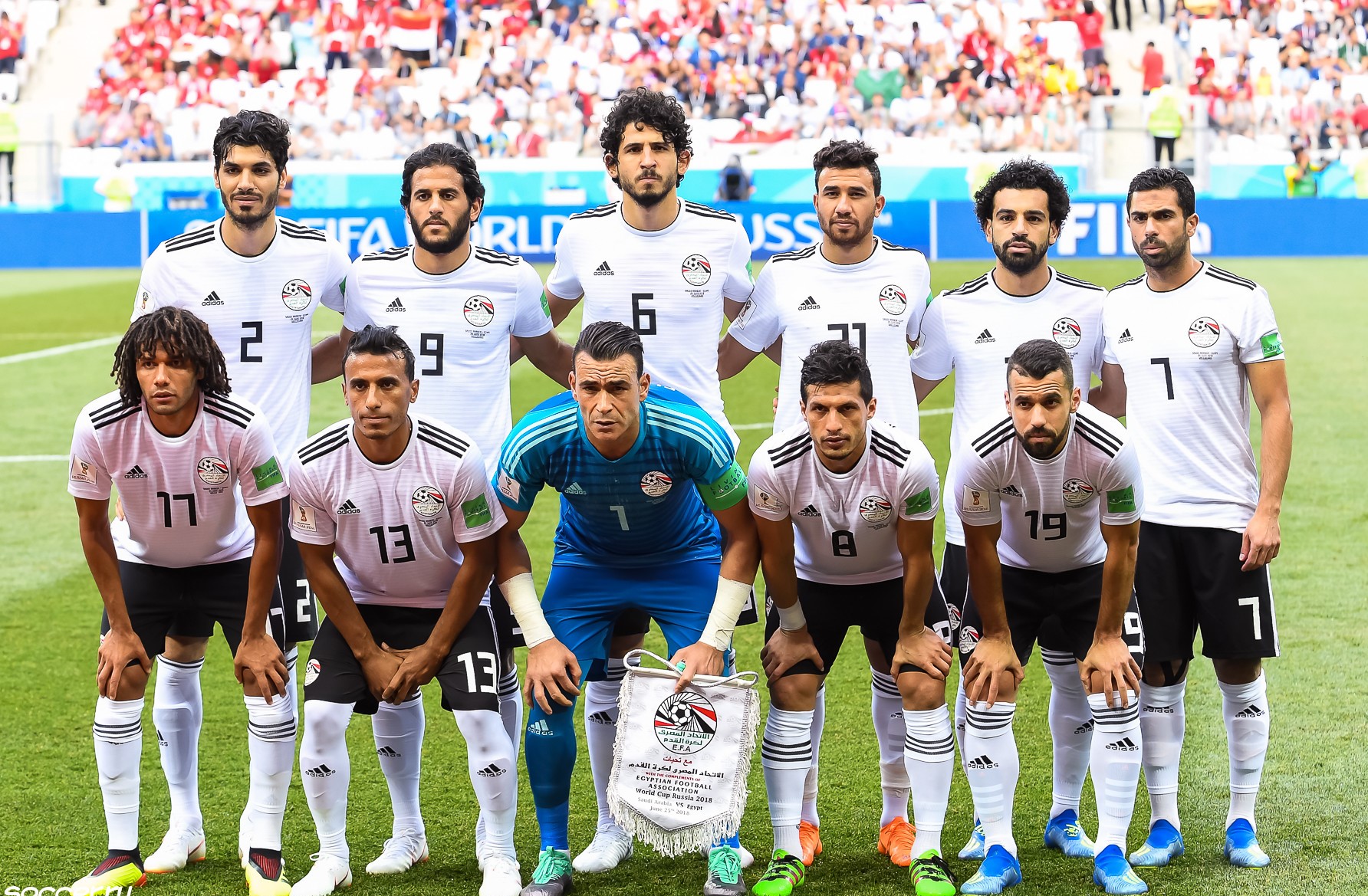 Egypt's national football team fell 20 places in FIFA's latest monthly rank, issued on Thursday, due to its performance in this year's World Cup.

The team descended from its pre-tournament ranking of 45th place to 65th place, while falling to 11th place among African teams.

2018's World Cup, which took place in Russia from 14 June to 15 July, saw Egypt lose all three matches against its Group A competitors: Uruguay, Russia and Saudi Arabia.

Conversely, France topped the list after being crowned World Champions, following the team's victory against Croatia in the cup final. The ranking represents a six-place improvement for France.

Belgium came second on the list, followed by Brazil and Croatia, which made the impressive jump of 16 places to reach fourth, after unexpectedly reaching the final.

As for Egypt's Group A competitor Uruguay, it ascended a full nine places to rank fifth. World Cup semi-finalist England placed sixth, overtaking European football giants Portugal, Switzerland, Spain and Denmark.

2018 was the first year Egypt qualified for the World Cup since 1990, when the team won its qualification match against the Congo.

Despite the renewed excitement, the Egyptians lost their opening game against Uruguay 1-0, due to a late goal from the Uruguayan side. The tournament then went downhill for Egypt as it lost to Russia 3-1 and to Saudi Arabia 2-1.

Despite a disappointing performance overall, the World Cup saw some Egyptian players shine, with goalkeeper Mohamed Al-Shennawi earning "Man of the Match" for the match against Uruguay, and Egyptian icon Mohamed Salah scooping the same award in the match against Saudi Arabia.