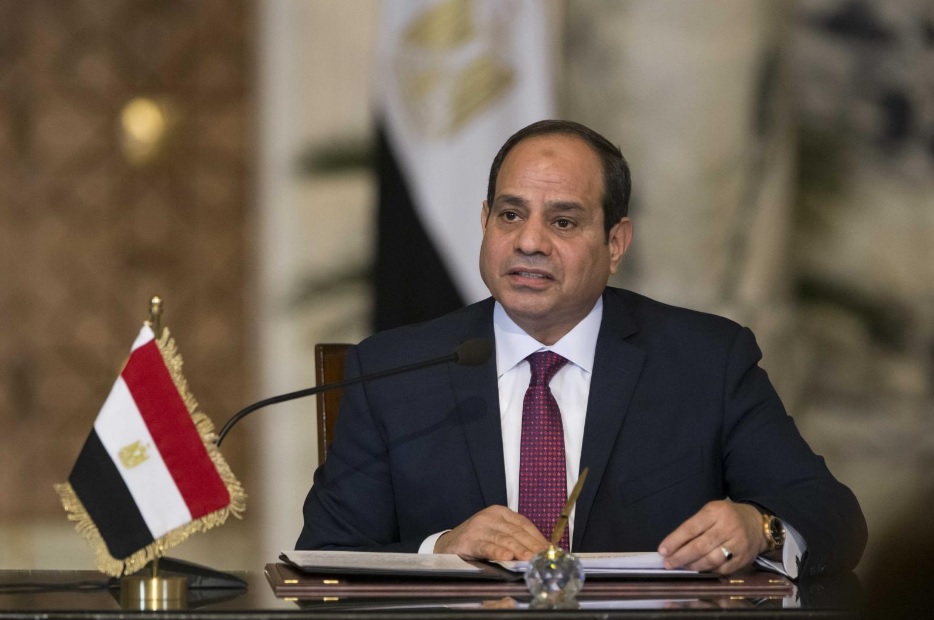 Egyptian President Abdel Fattah al-Sisi has pardoned 712 prisoners, the state news agency MENA said on Wednesday, and security sources said many of those freed were youth jailed for anti-government protests.
A full list of those pardoned was not immediately available.
Since coming to power in 2014, Sisi has presided over a sweeping crackdown on Islamist opponents and liberal activists that rights groups say is the worst period of political repression in Egyptian history.
He has issued pardons several times a year, including on major national holidays, often releasing students and young protesters.
Egypt in 2013 passed a law requiring interior ministry permission for any public gathering of more than 10 people, effectively ending the mass protests that helped unseat two presidents in the span of three years beginning in 2011.
Sisi is a former military chief who toppled elected Islamist president Mohamed Mursi in 2013 after mass protests against his rule. Critics say public dissent continues to be suppressed as matter of policy under Sisi.
Sisi denies that there are political prisoners in Egypt.
He was sworn in for a second term as Egyptian president on Saturday amid a crackdown on opponents after a landslide victory in a March election from which all serious opponents had withdrawn.