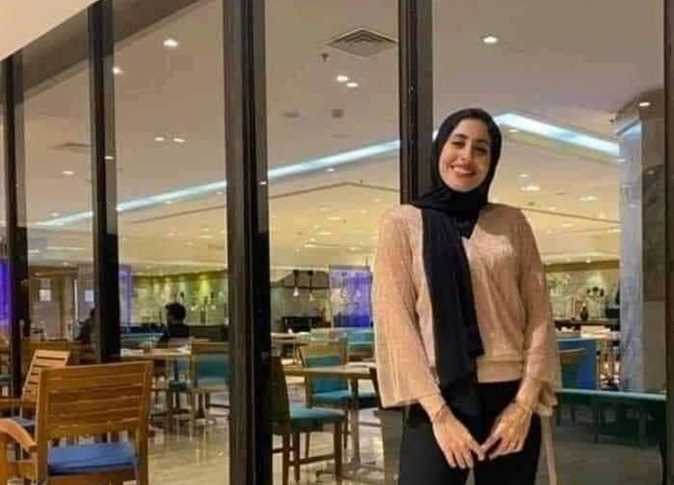 Egypt's Public Prosecutor, Hamada el-Sawy, referred three suspects to criminal trial on Tuesday over the October 13 killing of a young woman in Maadi.
A statement from the Public Prosecution's office said that the two main suspects in the case are charged with premeditated murder of the 24 year-old victim, whose name was Mariam.
The third suspect is charged with aiding and abetting the two others in committing the murder.
The statement indicates that one of the suspects drove a microbus toward Mariam on Road 9 in Maadi, and when they were within reach, the other grabbed her backpack.
Mariam tried to hold onto the bag, prompting the driver to swerve and slam her against a parked car. The driver then ran over Mariam with the microbus.
The prosecution alleges that the two had the intention to kill the victim, so they could escape with her backpack.
The statement further says that the suspects inflicted the injuries that led to the Mariam's death and stole cash and  belongings from her, both felony offenses.
The suspects were carrying a concealed firearm and a knife, as well as ammunition for use in the firearm, according to the statement.
The prosecution charged the third suspect with aiding and abetting, as he supplied the offenders with his vehicle and  had prior knowledge of their intentions with it.
The charges were brought against the suspects after the prosecution heard testimonies from seven witnesses, one of which had recognized the driver of the bus.
The prosecution also reviewed the confession of the two main suspects during their initial interrogation, and found their recounts to be in line with the witness testimonies.
The two defendants have also confirmed the validity of the CCTV footage obtained by the Public Prosecution, which shows the victim's final moments leading up to and during the attack.
Edited translation from Al-Masry Al-Youm