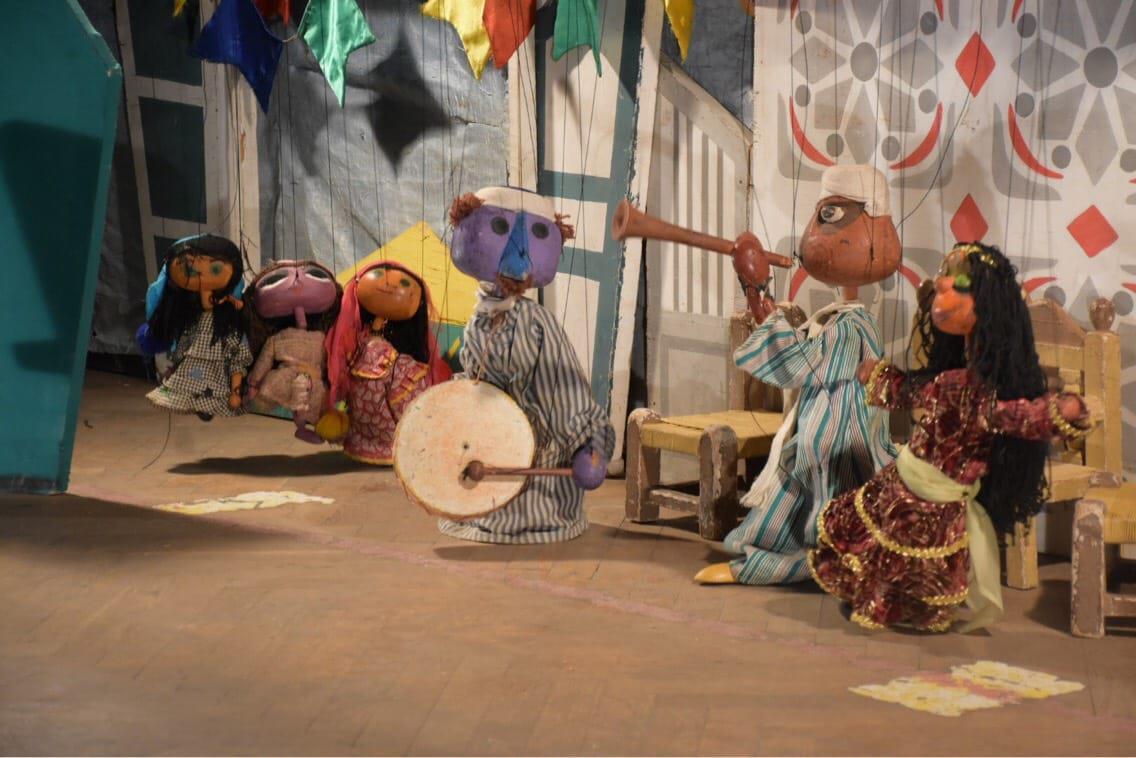 The Egyptian puppet operetta al-Leila al-Kebira (The Grand Night) is set to perform at the 34th session of the Neapolis International Festival for Kids Theater, which runs between December 15 to 22 in Tunisia, the Director of the Cairo Puppet Theater Mohamed Nour announced.
Founded in the 1960s by late puppeteer Nagy Shaker, al-Leila al-Kebira is the Arab world's most famous puppet show. It is a fantastical and humorous story about the night of moulid, a folk festival celebrating the Prophet Mohamed's birthday. The puppet show portrays a variety of colorful characters, including clowns and even a lion tamer.
Salah Jaheen wrote the show's poetry, while Mostafa Kamel designed the sets and Sayed Mekkawi composed the music.
According to its official website, the Neapolis International Festival for Kids Theater aims to promote theater to children and encourages cultural exchange between Tunisian and foreign audiences.