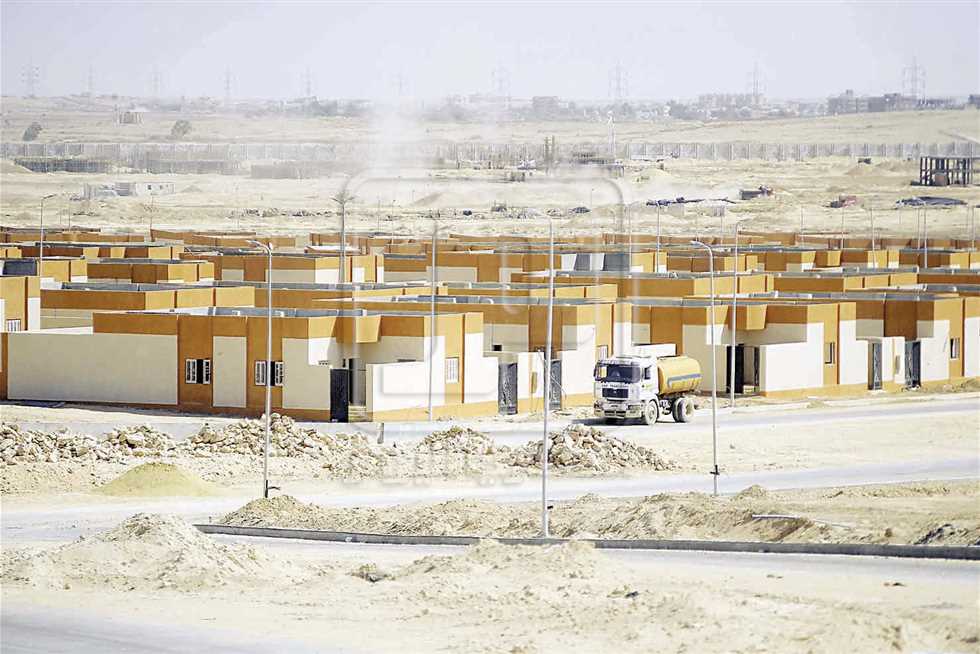 Chairman of the Nuclear Power Plants Authority (NPPA) Amgad al-Wakeel, several Authority leaders, and the Chairman of Russia's Atomstroyexport visited the site of El Dabaa Nuclear Power Plant on Monday.
The Egyptian and Russian officials discussed the progress of the project, visiting both the site and the adjacent residential neighborhood of workers.
The tour is among a series of meetings between the senior management of both sides, following efforts between the Egyptian government (represented by the Electricity Ministry) and Russia's Rosatom to establish the country's first nuclear power plant, in the city of Dabaa.
Sources at the Ministry of Electricity told Al-Masry Al-Youm that critical gatherings were being held to discuss the details of documents and licenses needed for the construction of the 1200 MW nuclear reactor.
The sources added that an integrated strategy has been developed for each stage of production, including the construction of nuclear power infrastructure for Egypt.
The sources stated that 1,700 technicians and workers have been trained for the project so far.
In December, Russian President Vladimir Putin and Egyptian President Abdel-Fattah Al-Sisi signed a contract to begin work on El Dabaa Nuclear Power Plant. Construction is expected to provisionally start in 2020, according to Alexei Likhachev, Chief Executive Officer of Russia's state nuclear corporation Rosatomm.
The plant is expected to be fully-built by 2022.
Russia will loan Egypt $25 billion to finance building and operating the plant. Egypt will pay an interest rate of 3 percent annually. Installment payments will begin on October 15, 2029.
Edited translation from Al-Masry Al-Youm.