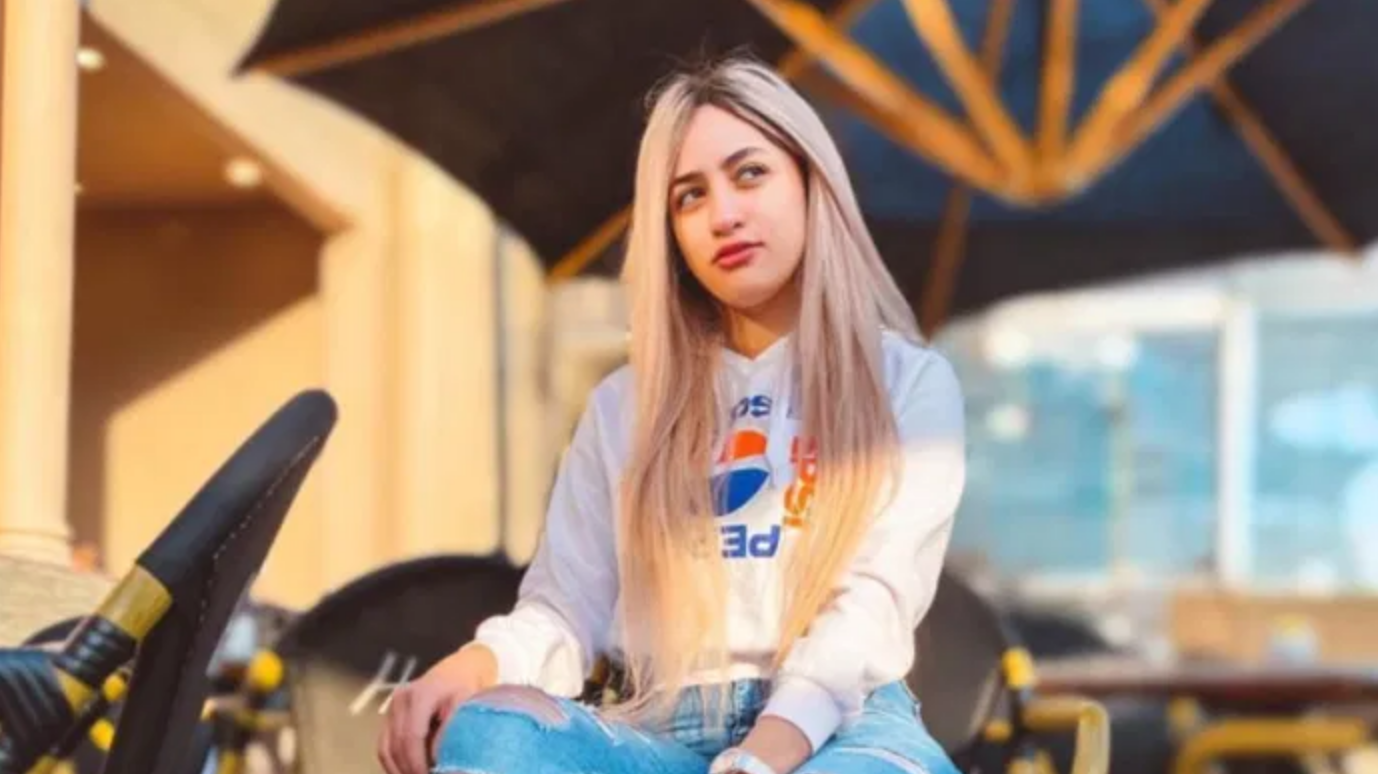 Egypt's Economic Court sentenced TikTok influencers Haneen Hossam, Mawaddah al-Adham and three others to two years in prison and a LE 300,000 fine for violating family values and promoting debauchery and immorality via their accounts on social networking websites.
They were also accused of cooperating with organized human trafficking rings, and of using women to commit crimes that violate the principles and values ​​of Egyptian society.
The monitoring unit of the Public Prosecutor's Office received several requests to investigate one of the defendants after she posted a video clip in which she invited young women to join an online group called "The Agency", which she established for women to interact with followers via live broadcasts. She promised that in return for their participation, the women would receive US dollars.
The defendants were accused of exploiting their victims' need for money in the pursuit of personal financial gain.

The defendants attended the trial amid heightened security procedures, wearing white prison clothes and face masks.