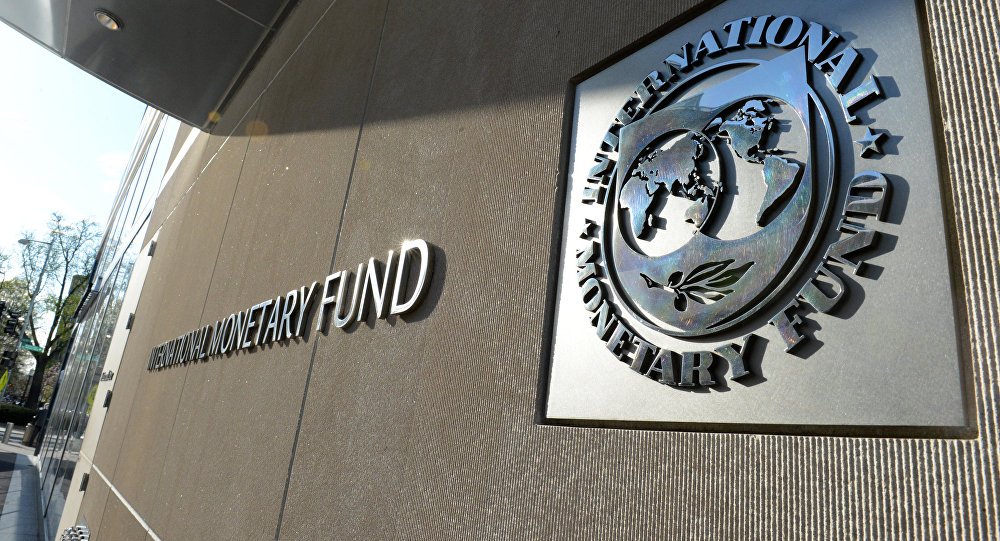 International Monetary Fund (IMF) mission chief for Egypt Subir Lall said on Sunday that Egyptians will start feeling the effects of the country's economic reform program in 2018.
"Inflation will continue to decline, and in terms of living standards, that will be felt much more clearly, especially in 2018, […] it will be transformational in this regard," Lall said in an interview with the privately-owned CBC satellite channel.
He pointed out that finances in the government's budget are improving, which is functioning properly, thanks to the structural reforms that are being implemented, saying, "next year will be better than the past for the Egyptians."
"At the level of monetary policy, we have seen inflation levels fall during the past three months after reaching a peak last July," Lall also stated.
He stressed that annual inflation will decline significantly in November and December due to the impact of the base year after the floating of the pound, pointing out that he expects inflation to decline further in 2018.
He went on to say that once the Executive Board of the IMF approves the current review of Egypt's implementation of the reform program, the third installment of a $12 billion loan package would be paid to Egypt. He noted that the date of the Executive Board meeting had not yet been set but is expected to be held by the end of December.
Earlier this month, the IMF and Egyptian authorities reached a staff-level agreement on the second review of Egypt's economic reform program.
When the review is completed and approved the IMF will make available a US $2 billion installment, bringing total disbursements under the program to about US$6 billion.
The IMF has said that the staff-level agreement on the second review reaffirms the authorities' commitment to their reform program supported by the IMF.
The international lender said that Egypt's economy continues to perform strongly, and reforms that have already been implemented are beginning to pay off in terms of macroeconomic stabilization and the return of international confidence.
Edited translation from Al-Masry Al-Youm