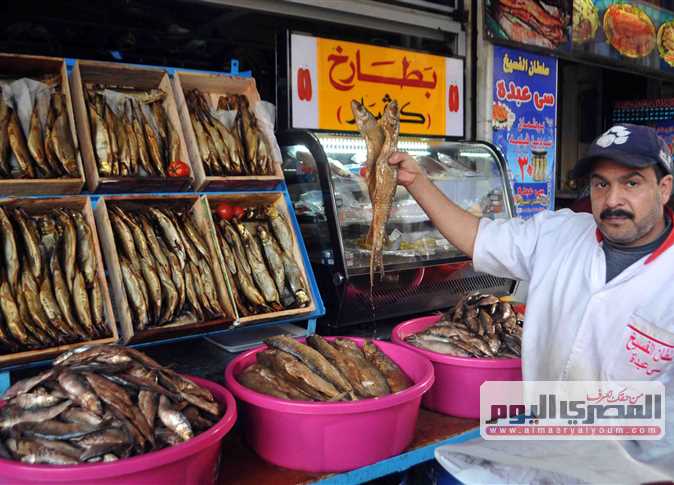 The Ministry of Agriculture on Monday released a report featuring instructions on how to properly consume fishes during the Sham al-Nessim feast.
The report was signed by 20 experts working for the Animal Health Institute in the Agricultural Research Center, who instructed people to buy salted fishes from shops under health supervision, maintain the salted fishes in a freezer for 24 hours and put vinegar and lemon before eating them.
The report also asked people to consume little quantities of fish not exceeding 100 kilograms, and asked those suffering from high blood pressure, diseases of the heart, liver, kidney, pregnant women and those with stomach ulcers to avoid eating salted fishes.
The report recommended eating large quantities of vegetables including green onions, lettuce, carrots, radish and tahini alongside the fish to balance the content. It also recommended Herring instead of Fesikh due to it's lower salinity content.
According to the report, the ideal fish should be white-colored, with red meat and skin and free of cracks and wrinkles.
Edited translation from Al-Masry Al-Youm