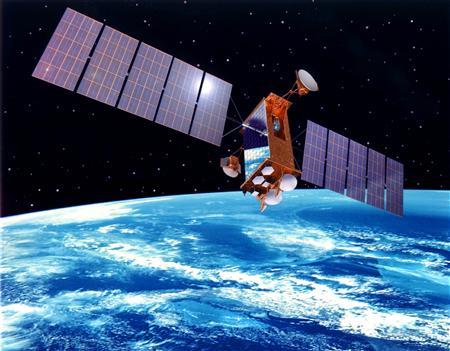 The National Communications Services Company, affiliated with the National Service Projects Organization of the Egyptian Armed Forces, signed a joint cooperation agreement with the Egyptian Company for Satellites "Nilesat" to develop satellite technology further.
The agreement aims to enhance cooperation in the field of providing broadband satellite Internet services.
The head of the Egyptian Armed Forces Armament Authority, Kamal Wafaa Mohamed, explained that the agreement aims to combine efforts between all concerned parties to keep pace with the successive developments in the field of Internet services.
This comes through the optimum utilization of all space capacities, he added, that maximizes the utilization of all the ingredients that allow the provision of Internet services to all sectors of the Egyptian state.
The head of Nilesat Ahmed Anis explained that the cooperation contract aims to develop the system of securing Internet services, as well as integration by following the latest standards to ensure the continuation of satellite Internet service within the Egyptian state, with the latest international specifications in the field.
And the Chairman of the Board of Directors of the National Communications Services Company Abdel-Hamid Mostafa, indicated that this agreement will have a positive impact in providing high quality internet services from the two companies.
Infrastructure with the latest global communications technology has been established in preparation for providing Tiba Sat satellite services and enabling all sectors of the state and individuals to benefit from the satellite Internet service, he added.