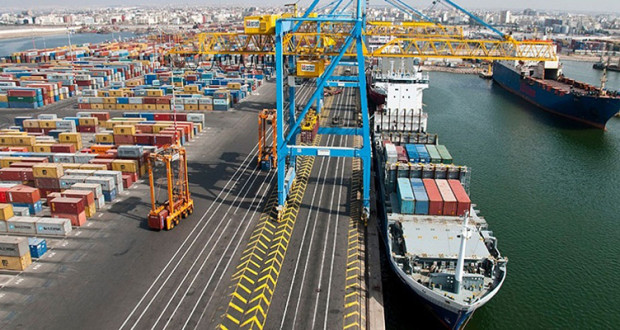 Egypt's Balance of Payment (BoP) ran an overall surplus of $12.8 billion during fiscal year (FY) 2017-2018, compared to an overall surplus of $13.7 billion during the previous fiscal yea.
The Central Bank of Egypt's (CBE) statement on Monday explained that this sharp surplus is attributed to the currency devaluation decision from November 2016.
The BoP monitors all monetary transactions, including the account of current transactions and the account of financial and capital transactions, between the country and rest of the world.
According to the CBE's figures, the current account deficit (trade and services balances and transfers) declined by 58.6 percent to $6 billion during the fiscal year 2017-2018, compared to US$14.4 in the previous fiscal year.
Meanwhile, the financial and capital account witnessed a decline in net inflows to Egypt, reaching $22 billion this fiscal year, compared to $31 billion in the previous one.
Edited translation from Al-Masry Al-Youm