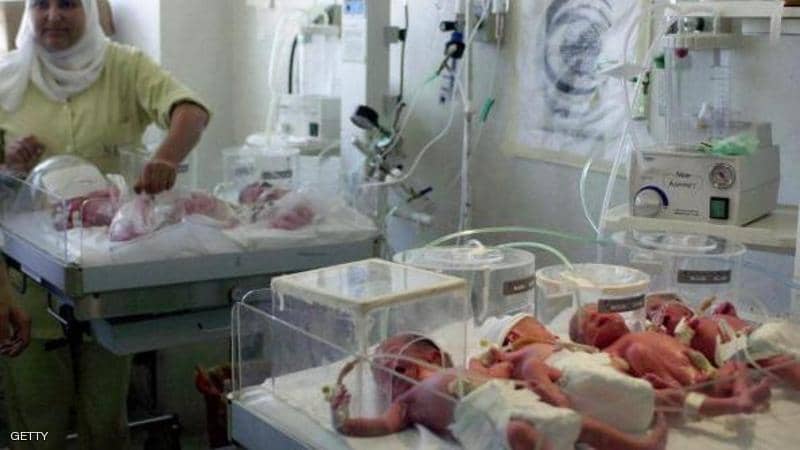 Egypt's birth rates under the coronavirus are likely to decline owing to a mixture of factors such as job losses and burdens on the health system's services brought on by the pandemic, Deputy Minister of Health Tarek Tawfek said.
People will hesitate to have children due to stress or anxieties about the future, he explained, factors that are especially prominent during a pandemic or economic crisis which causes job losses or less payment.
However fertility rates are expected to rebound, with Tawfek citing the 1918 influenza pandemic in Sweden and Norway that saw a large increase in births following the end of the outbreak.
He recommended that the government should support family planning services, raise awareness on spacing births though modern family plans and correct any misconceptions.
Around 20,828,895 women utilized family planning and reproductive health services during the fiscal year 2018/2019, as part of the ministry of health's strategy to reduce population growth.
Edited translation from Al-Masry Al-Youm