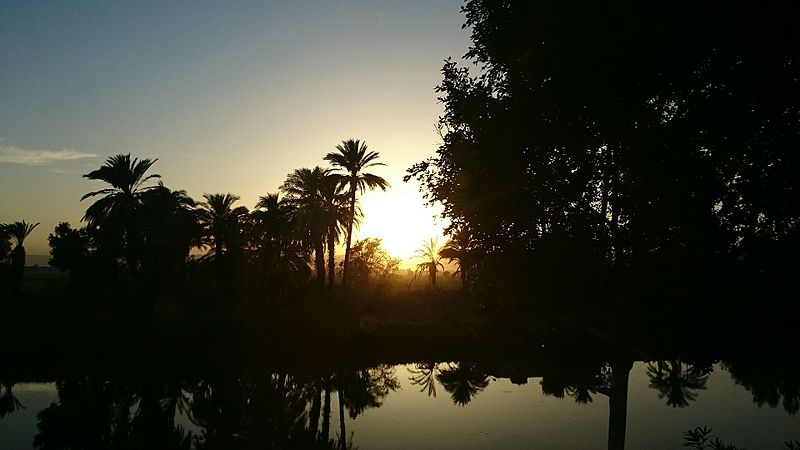 Culture Minister Enas Abdel Dayem has approved the agenda for the first edition of the Dendera Festival for Music and Singing in Qena Governorate, which runs from February 27 to March 3.
The move comes in response to President Abdel Fattah al-Sisi declaring 2020 the Year of Culture and Awareness.
The festival's agenda includes ten different events mainly concerts held over six days.
Events include concerts for Black Thema, Medhat Saleh, Wust al-Balad, Ali al-Haggar, Mai Farouk, Luxor Folklore Band, Marimba star Nessma Abdel Aziz, Dina al-Wedidi, Hisham Abbas, and Massar Egbari.
The festival will be hosted at the Dandara Temple, the Qena Culture Palace and the University of South Valley.
It will be organized in coordination between the Ministry of Tourism and Antiquities, Qena Governorate, the General Authority for Cultural Palaces and the Tourism Authority.

Abdel Dayem said that the festival aims to refine public taste and contribute to carry out the state's sustainable development plans through promoting art. This festival's first edition also aims to confront intolerance and provide an avenue for meaningful art that reflects positively on society.
Edited translation from Al-Masry Al-Youm
Image: Al Makhzan, Qus, Qena Governorate, Egypt provided by Максим Улитин from Wikimedia Commons