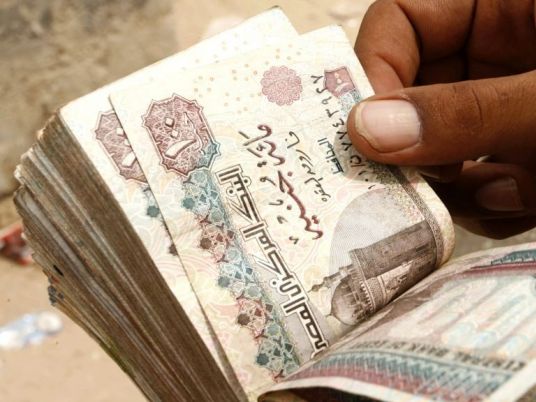 As part of the positive outlook for Egypt's economy, a report by Standard Chartered Bank ranked the Egyptian economy seventh on the list of the world top ten economies by 2030.
The report, published by Bloomberg, predicted that the Egyptian economy, in terms of its expected size of about $8.2 trillion, would be ahead of Russia, Japan, and Germany.
China will be the world's largest economy by 2020, according to PPP and the nominal GDP, the report said, expecting the Chinese economy to decline by 5 percent by 2030, with its economy in 2030 reaching about $64.2 trillion, followed by India's with $46.3 trillion.
The report estimated India's economy to grow by 7.8 percent in the 2020s, occupying the second largest economy in the world in 2030.
India outperforms the US, with the latter ranking third place at about $31 trillion, followed by the Indonesian economy by a large margin of about $10.1 trillion.
The Turkish economy ranked fifth with a size of $9.1 trillion, followed by Brazil's with $8.6 trillion.
According to the report, Egypt's economy ranked seventh, with a size of $8.2 trillion, followed by the Russian economy with $7.9 trillion, then Japan's with $7.2 trillion. The German economy ranked tenth with $6.9 trillion.
At the same time, the World Bank predicted a growth rate of 1.9 percent in the Middle East and North Africa region, stressing that Egypt is one of the most important countries in the region, which will witness a growth rate in 2019 of 5.6 percent, driven by the economic reforms, increased investment and high private consumption rates.
The World Bank's World Economic Outlook warned on Wednesday that the global economic growth rate will decline to 2.9 percent in 2019, compared to 3 percent in 2018, as trade and economic risks will grow. The growth rate in developed countries is expected to drop to 2 percent, according to the World Bank report.