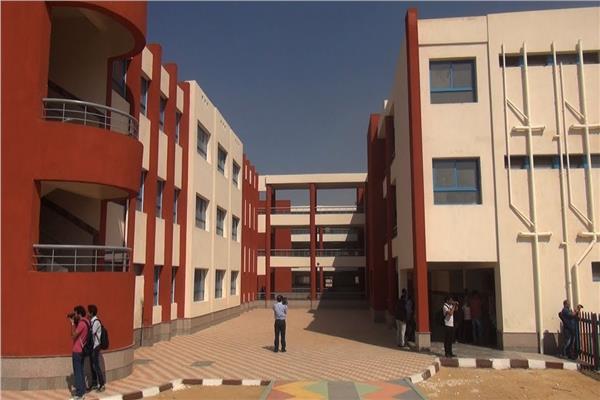 Minister of Education Tarek Shawki announced on Sunday that the government would open 34 Japanese schools in 19 governorates in September 22.
The government opened 45 schools in July which saw 30,240 students enrolled. The ministry also signed a contract with 700 teachers to work at the Japanese schools in a selection process that took three months, Shawki added.
The ministry will start training the teachers on September 13.
He stated that the biggest school is located in Hadayek October, Sixth of October city, joining 1,320 students with 61 teachers.
Shawki considered the new system would be beneficial to students as they feature more modern education techniques.
The Egyptian-Japanese education project is a result of mutual agreements signed between the two countries, in which Egypt benefits from the Japanese educational system by applying it to over 40 state-run schools.
School fees are LE 10,000 per student.
The schools will be available in the following governorates: Cairo, Alexandria, Damietta, Dakahlia, Sharqia, Qalyubia, Gharbia, Menoufia, Beheira, Ismailia, Giza, Beni Suef, Fayoum, Minya, Assuit, Qena, Aswan, Red Sea, Matrouh and South Sinai.
Edited translation from Al-Masry Al-Youm