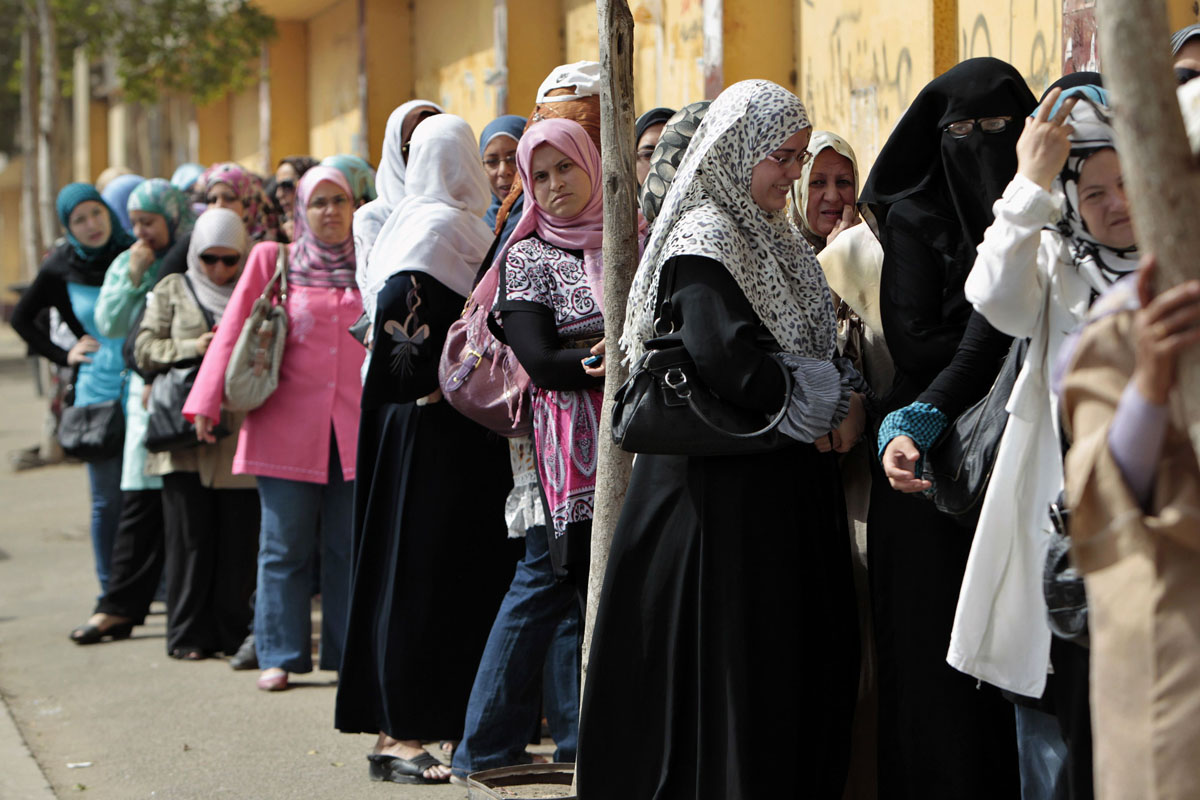 Egypt's National Elections Authority (NEA) is considering imposing a fine on any electors absent from casting their votes in the Senate elections, scheduled to start on August 9 and 10 abroad, and August 11 and 12 in Egypt.
The NEA's head Ibrahim Lashin implored all voters to participate at the elections as it is their national duty.
Lashin also assured that all measures are in place regarding the coronavirus outbreak, with electoral committees sterilized and voters to be provided with masks before casting their ballots.
The electoral campaigning period concluded on August 8, he added, with all candidates beginning their electoral propaganda silence since then.
He implored all candidates to stop any electoral propaganda so that voters can think on their choice.
Egypt's House of Representatives on June 17 approved a law establishing a senate, which will function as an upper house of parliament.
The law passed with a two-thirds majority, with the objection of four MPs.
The Senate will consist of 300 members, 100 of whom are elected by a closed list system, 100 elected by an individual system, and 100 members appointed by the President of the Republic
The term of membership in the Senate will be five years, starting from the date of its first meeting. The new assembly is to be elected during the sixty days preceding the end of its term.