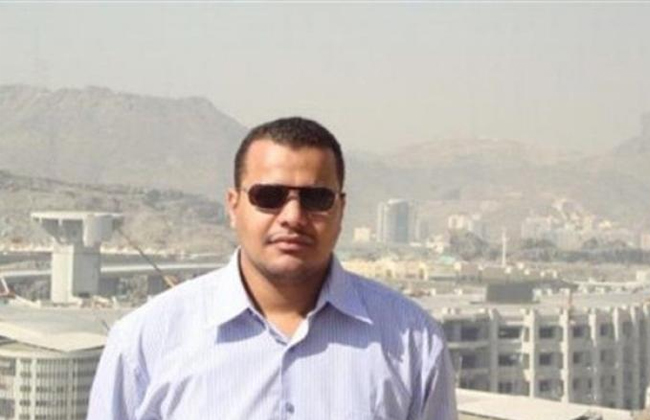 Egypt's Ministry of State for Emigration and Egyptian Expatriates on Sunday refuted social media rumors stating that the Egyptian government was exerting no effort in stopping the death sentence of Egyptian engineer Ali Abu al-Qasem in Saudi Arabia.
The ministry also denied that his death sentence had already been suspended, stating that the ministry had contacted Abu al-Qasm's lawyer Hamdi al-Helali in Saudi Arabia, who asserted that the court is still studying the case.
The ministry added that Minister Nabila Makram met with Ambassador of Saudi Arabia to Egypt Osama Naqly, Ex-Public Prosecutor Nabil Sadek, Chief of Syndicate of Engineers Hani Dahi, and contacted with the Egyptian embassy and consulate in Saudi Arabia to ensure that the Saudi government received Qasem's documents from the ministry.
Saudi Police arrested Qasem back in October 2017 after he imported a shipment of drugs through his company in Saudi Arabia.
Qasem's family submitted to the ministry the documents that prove Qasem is not guilty after Egyptian defendants admitted that he was unaware of the drugs his company imported from Egypt.
Edited translation from Al-Masry Al-Youm