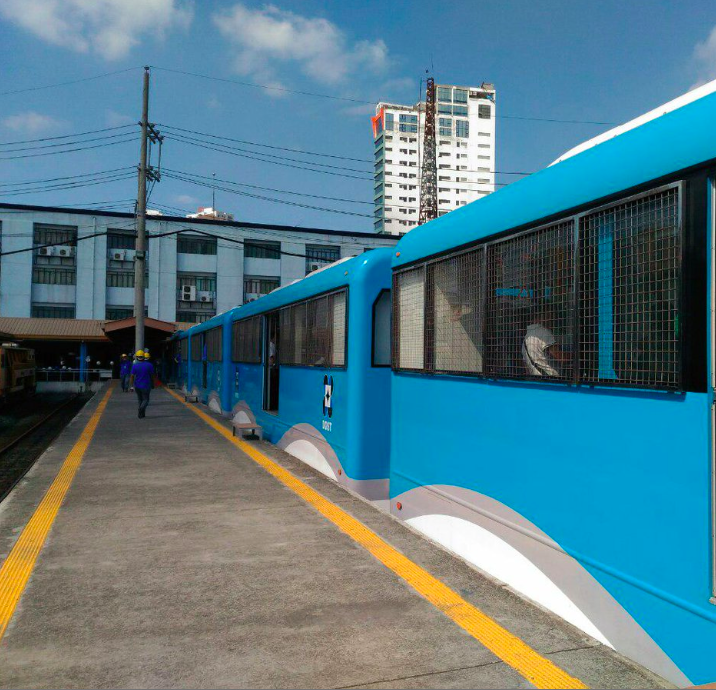 President Abdel Fattah al-Sisi said that projected time frame for establishing the electric train between Salam City and the New Administrative Capital should be reduced to be completed within two years only.
He said that the project will provide a safe and modern means of transportation for commuters between Greater Cairo, and the New Administrative Capital, as well as facilitate the transport of goods and production materials to and from the cities and industrial areas located along the railway line.
Sisi said that the contract with the company establishing the project should be on the best terms that include regular maintenance of trains and training for project personnel, to ensure maintenance the level of service it would provide.
Sisi's remarks came during a meeting with representatives of the Chinese companies' alliance, which will establish the electric train project. Transport Minister Hisham Arafat was in attendance at the meeting.
The spokesman for the presidency, Alaa Yousuf, said that the meeting discussed the latest developments in the train contract negotiations, which comes within the framework of the plan implemented by Transport Ministry to develop the railway network across Egypt and improve the services it provides.
Yousuf added that the representatives of the Chinese companies alliance reviewed, during the meeting, the various stages of the project, which is expected to extend about 66 kilometers and includes 11 stops.
Chinese companies' officials stressed their keenness for Egyptian construction companies to work with them in the civil work and installation of rails, which will provide thousands of jobs.
The Transport Minister explained that the project will contribute to enhancing the efforts of urban development along the course of the train, as well as the reduction of traffic congestion in addition to energy conservation and eco-friendliness.
Arafat pointed out that the electric train will connect with the third line of the subway in Salam City, linking the cities of Greater Cairo, Obour, Shorouk, Badr, and the New Administrative Capital through the 10th of Ramadan City.
Former Transport Minister, Hani Dahy, said in a 2015 statement that the project will be funded by the Chinese government and the Export-Import Bank of China.
Edited translation from Al-Masry Al-Youm