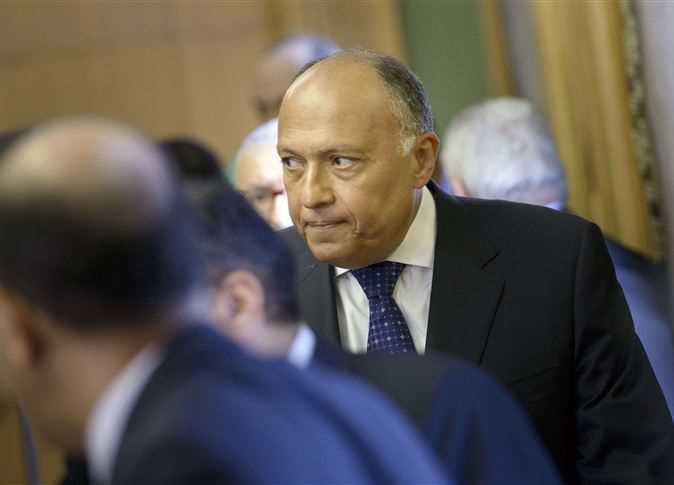 Foreign Minister Sameh Shoukry and US Secretary of State Antony Blinken agreed to prepare on holding the next round of strategic dialogue between the two countries in the near future.
This came during a Wednesday meeting on the sidelines of the UN General Assembly.
The meeting included a discussion of the most prominent political, security and economic aspects of bilateral relations between the two nations with the aim of achieving common goals and interests, the spokesperson for the Foreign Ministry Ahmed Hafez, said.
Hafez stressed the importance of continuing close coordination between the two countries to continue pushing forward with strengthening areas of joint cooperation, while working to overcome any obstacles that might stand in the way.

Talks also tackled regional and international issues and situations of common interest, according to Hafez.