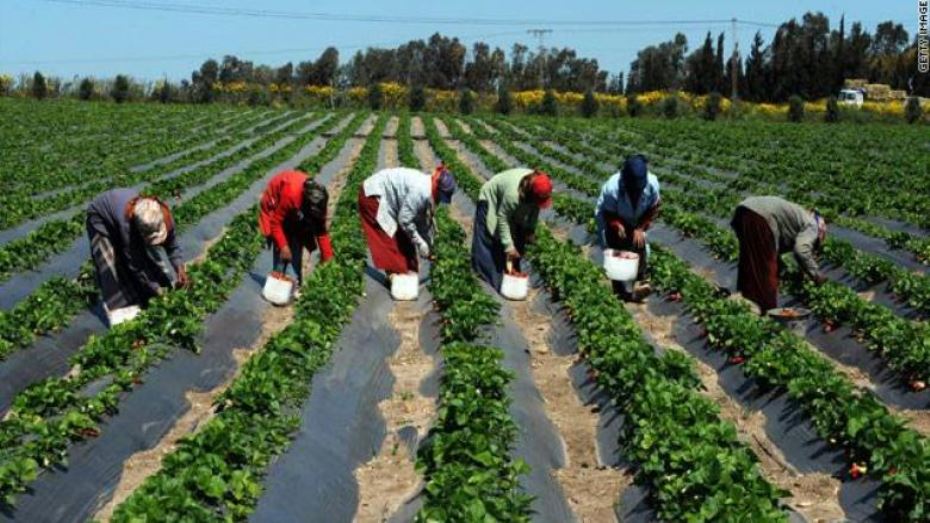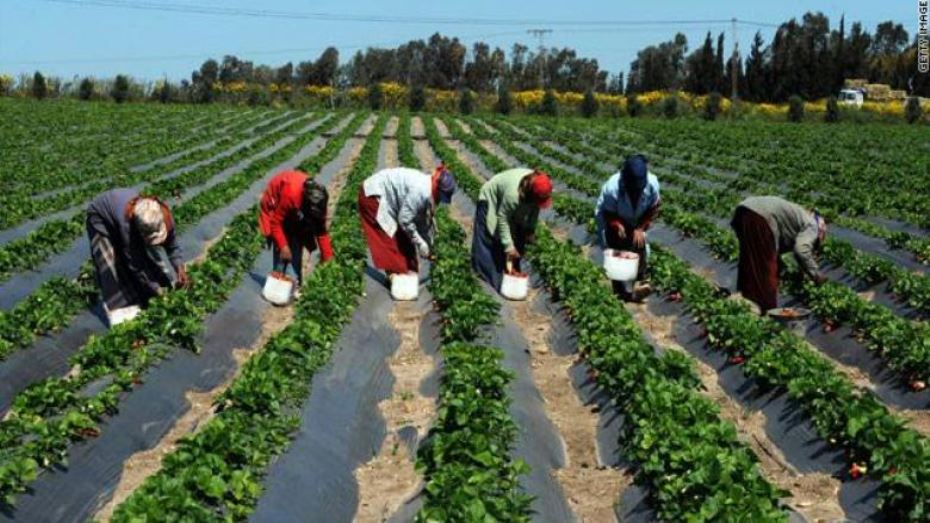 Minister of Trade and Industry Nevine Gamea on Sunday announced that the food industry is one of Egypt's most productive sectors, as it provides domestic needs while exporting to regional and global markets.
She noted that the sector's investments amount to about LE500 billion, contributing 24.5 percent to the GDP and providing 23.2 percent of the employment volume in Egypt.
The food industry is the second largest industry in Egypt and leads in industrial employment, she explained as it achieved an average growth rate of 20 percent from 2015 to 2020.
The value of exports of food industries and agricultural crops during 2020 amounted to about $5.7 billion, accounting for 22 percent of total Egyptian exports.
She said that the ministry's plan to reach $100 billion in annual exports depends mainly on achieving a breakthrough in the rates of export of food industries and agricultural crops.
Gamea assured that the ministry spares no effort in dealing with the challenges facing the food industries, and is coordinating with other ministries and relevant authorities in the country.
The minister added that Egypt's 2030 strategy is based on industrial development, export development, encouragement of small and micro industries, improvement of the professional and technical training system, and raising the efficiency of institutions and the Egyptian quality system.
She said that the strategy aims to create a diversified and competitive economy led by the private sector, characterized by a stable climate, achieving comprehensive and sustainable growth, maximizing added value, and creating more appropriate and constructive job opportunities.