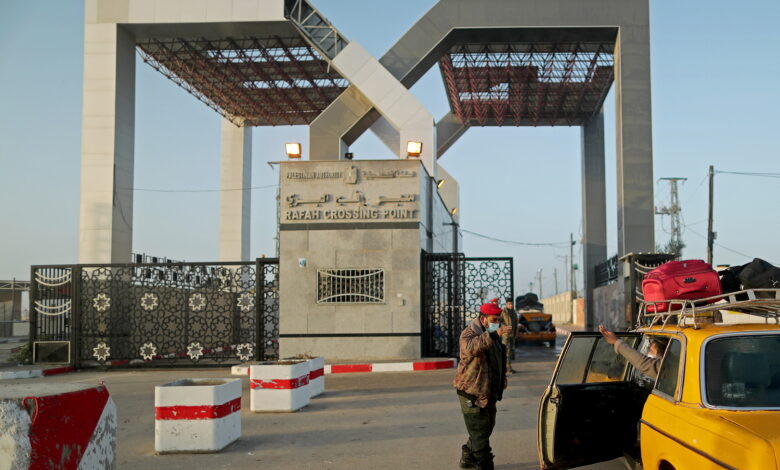 Egypt on Wednesday has continued its exceptional opening of the Rafah crossing in North Sinai, allowing stranded people on both sides to go through the crossing and receive injured people in need.
An official source confirmed the ongoing presence of administrative and medical staff at the crossing to facilitate the procedures to receive the wounded, crossing humanitarian cases between the two sides and bringing aid and equipment into the Gaza Strip.
Equipped ambulances were provided to transport injured people to Egyptian hospitals for treatment, the source said.
The crossing has been operating exceptionally starting on May 16 to receive people in need and provide various aid into the Gaza Strip.