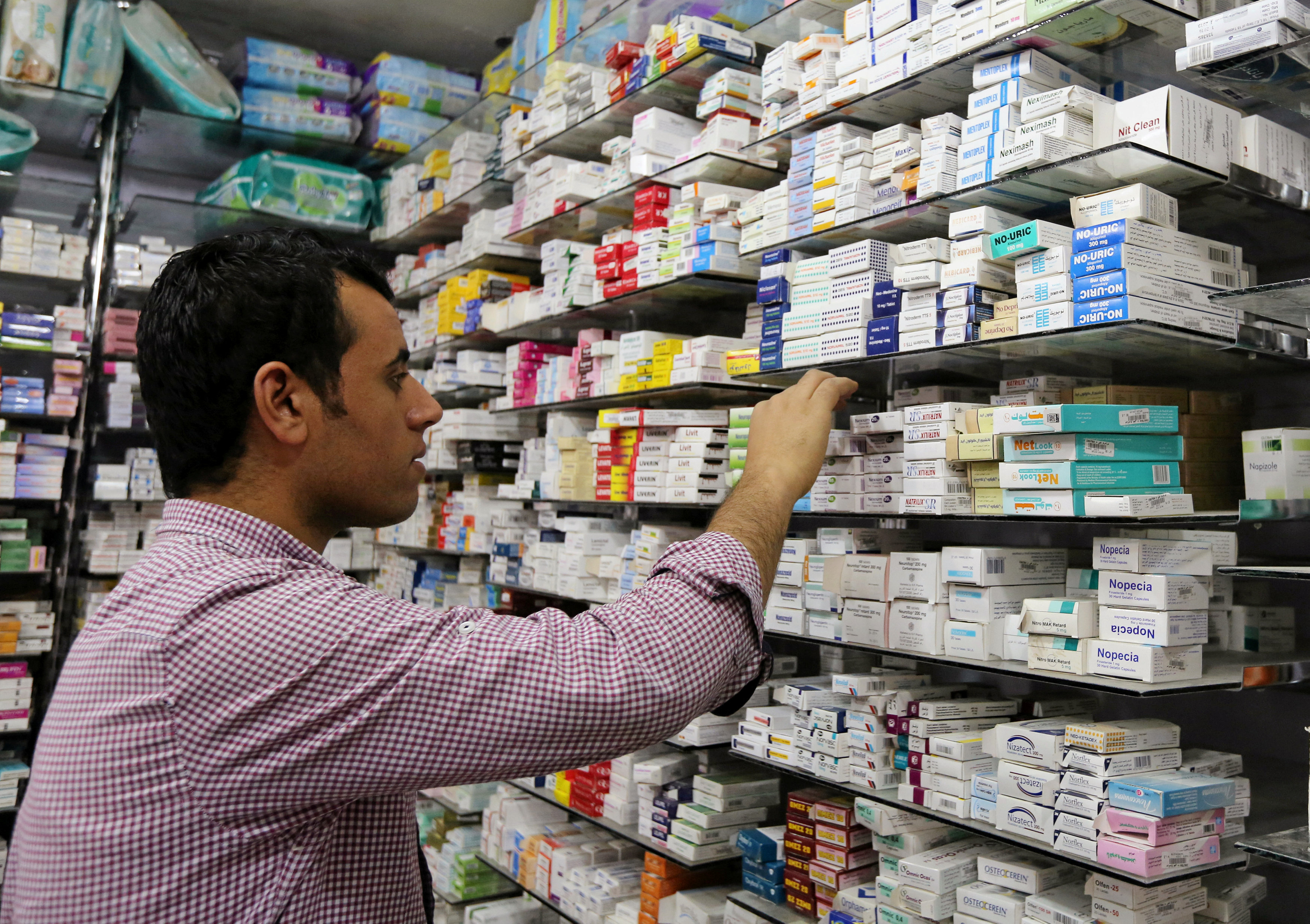 The Cabinet's media center has denied news about over-the-counter cough suppressants that are claimed to cause death.
The media center, in a statement Wednesday, said it had contacted the Egyptian Drug Authority (EDA), which dismissed the news as baseless.
The mentioned antitussives are not registered at the EDA and are not traded on the Egyptian pharmaceutical market, the EDA said.
All cough medicines traded at hospitals, health units and pharmacies are safe and effective, the EDA assured.
The media center urged all users of social media networking sites to verify any information so as not to circulate false news that might create confusion among citizens.