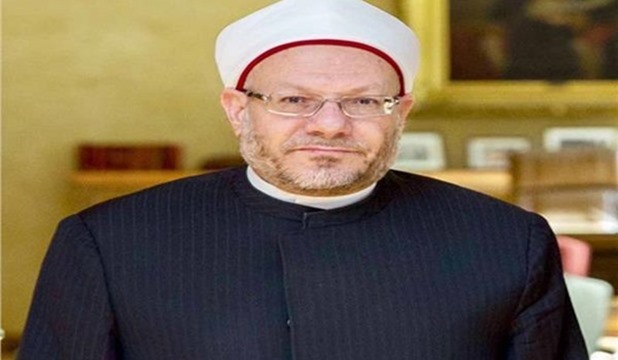 Egypt's Grand Mufti Shawqi Allam headed on Monday to Indonesia to participate in the G20 Religion Forum (R20), to be held in Bali on November 2-3.
Organized by the Muslim World League, the forum will be held under the theme "Building Bridges between East and West".
The grand mufti will deliver the keynote speech at the opening of the global summit, which is due to be attended by a host of religious figures, thinkers and intellectuals from around the world.