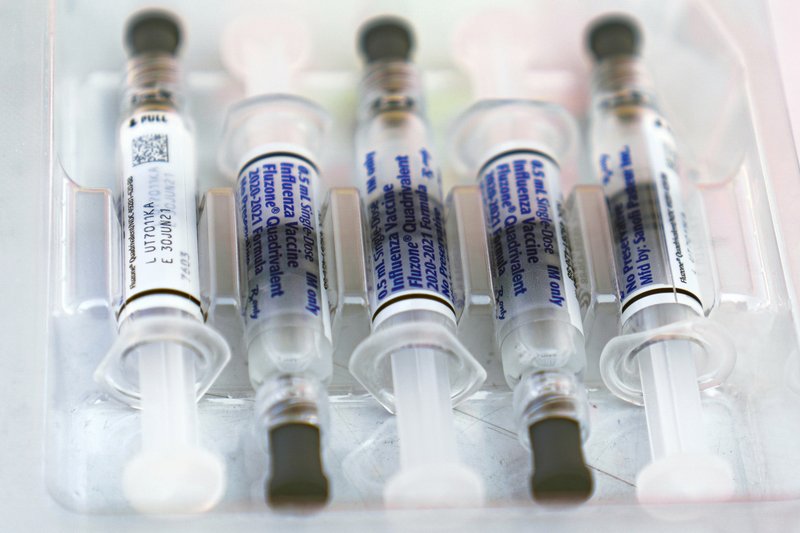 On Thursday morning, the Ministry of Health and Population began vaccinating people over 65 and those with chronic illnesses with the coronavirus vaccine, in the presence of Prime Minister Mostafa Madbouly and Health Minister Hala Zayed.
Those who wish to receive the vaccine can register now through the ministry's website.
Three options will appear to registrants: the first is for medical workers, the second for people with chronic illnesses of all age groups, and the third for the elderly without chronic illness.
The ministry warned that registration is not allowed for those under the age of 18 years old.
Medical workers should provide a document proving that they are working in the medical field.
Egypt, according to Madbouly, is methodically conducting its campaign, with vaccines undergoing tests before contracting with manufacturing companies, and then being distributed in accordance to the mandate priority list.
He said that the website will determine on what day registrants will receive their first and second doses. 
Egypt's Ministry of Health on Wednesday confirmed 577 new coronavirus cases, down from 581 on Tuesday. The ministry also announced 44 deaths and 500 recovered cases.
The country has now reported a total of 184,168 confirmed cases, 142,155 recovered cases, and 10,822 virus-related deaths.