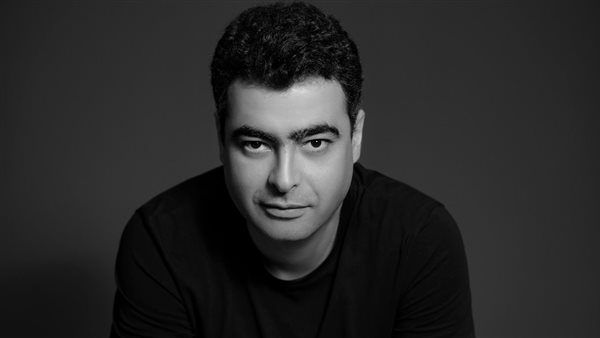 The Academy of Motion Picture Arts and Sciences announced the list of artists invited to participate in the 2023 Academy Awards jury.
These included Egyptian musician Hisham Nazih for the soundtrack category.
The list of artists who were invited to join the jury for this year's Oscars included 397 members.
Eleven artists were invited to join the music category jury, including Billie Eilish, FINNEAS, Amie Doherty, Lili Haydn, Leonardo Heiblum, Natalie Holt, Nathan Johnson, Jacobo Lieberman, Ariel Rose, Dan Romer, Nerida Tyson-Chew, and Hisham Nazih.
Nazih is not the only Arab on the list of invitees, as Jordanian director Murad Abu Eisha appears in the short films and animation category jury.
Recently, Nazih took part in the soundtracks for the "Moon Knight" series, and was praised by the head of Marvel Studios Kevin Feige.
Nazih composed the soundtracks for several films, most notably the "Night of the Nights", which was produced in 2003 and reached the semi-finalists of the Academy Awards in the category of Best Foreign Language Film.
In 2009, he composed the music for "Ibrahim al-Abyad" movie, the last cinematic work of the late Egyptian actor Mahmoud Abdel Aziz, and the first and second parts of "al-Feel al-Azraa"  (The Blue Elephant) movie in 2014 and 2019, based on the novel by Egyptian writer Ahmed Murad.
Nazih had worked on the soundtracks for several famous Egyptian films, such as "al-Asleyeen", "al-Kinz" and others.