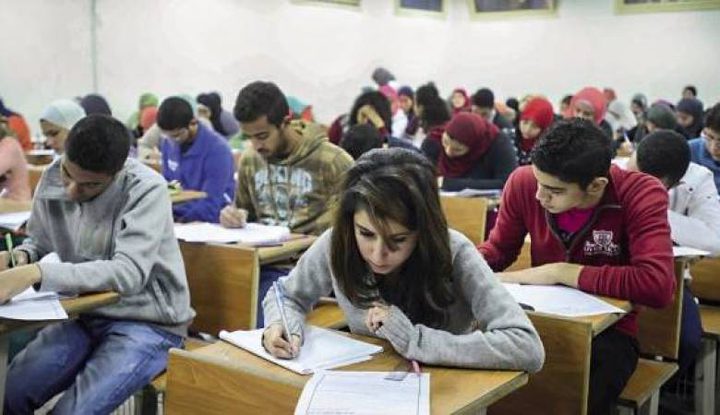 Egyptian Ministry of Education on Sunday postponed the Thanaweya Aama exams to June 21 instead of June 7, Minister of Education Tarek Shawki announced Sunday, as part of further precautions against the coronavirus outbreak.
The ministry will sterilize exam halls and provide masks and disinfectants ahead of holding the exams, and has increased number of exam sub-committees to contain 14 students in each sub-committee, Shawki explained.
The final schedule of the exams will be released within 84 hours, he said.
The exam will start at 10:00 am, and students will not be allowed to enter the exam halls after 9:00 am.
Thermal detection will be implemented on all students before entering the exam halls.
Thanaweya Amma refers to tests in the final years of high school, which students attend between the ages of 17 and 18, a crucial educational stage in Egypt. A student's score in the examinations can determine whether they are admitted to a free public university and what course they are able to study.
Over 659,250 students attended Thanaweya Amma High-School exams across Egypt last year.