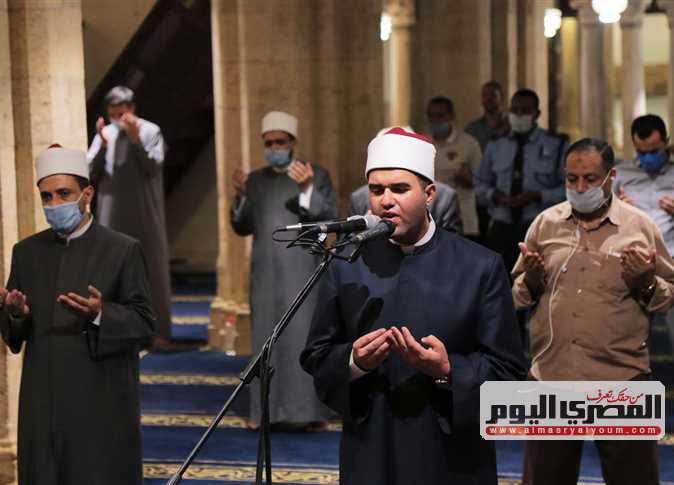 Egypt's Endowments ministry announced on Thursday that it will begin regularly broadcasting Friday prayers on television and radio starting June 5.
The prayers will be held with as few employees as possible, in accordance with the Egyptian government's "coexistence plan" for dealing with the ongoing effects of the coronavirus pandemic.
The June 5 prayer will be broadcast from al-Azhar mosque, and the June 12 prayer will be broadcast from the Imam Hussein Mosque.
The ministry also said that it is not yet able to release information on the reopening of mosques for congregational prayer, and that it will adhere to the coronavirus crisis committee's decision on the matter.
All mosques and attached buildings in Egypt have been closed to congregational prayer since March 21, in order to help prevent the spread of coronavirus.
Edited translation from Al-Masry Al-Youm