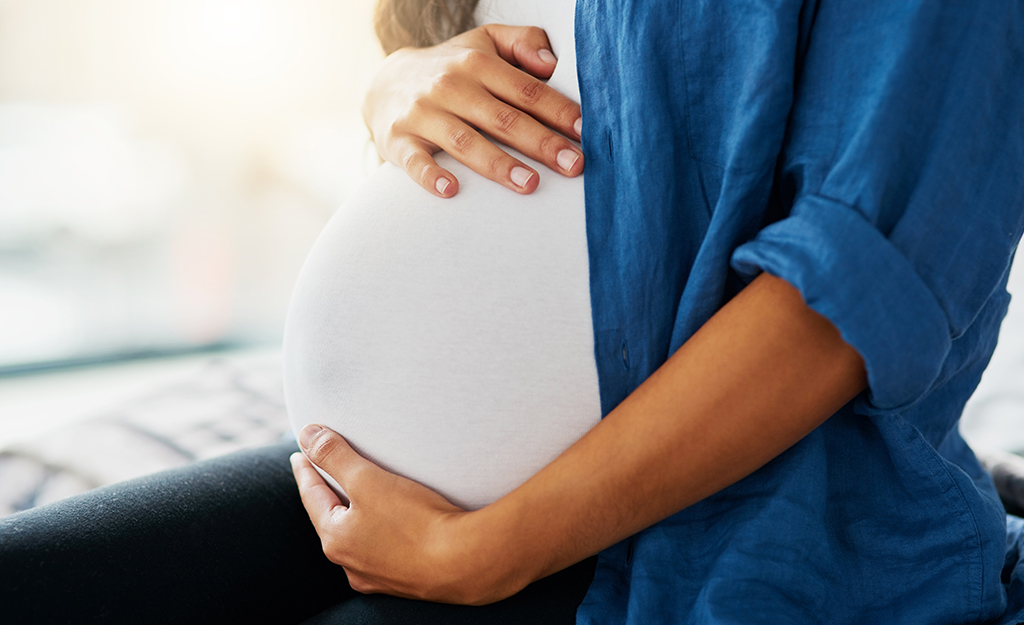 The Egyptian Ministry of Health and Population has recently issued guidelines aiming to protect pregnant women from being infected with the novel coronavirus COVID-19.
Pregnant women are advised to stay at home as much as possible and avoid crowded and smoke-filled areas. They are also cautioned against participating in family gatherings and using public transportation.
They should also maintain their distance from others when in public areas. Wearing a face mask is another essential precaution, to be taken whenever outdoors.
Pregnant women are also advised to wash their hands frequently, washing for 20 seconds with soap and water, especially before touching the face or eyes.
The guidelines also caution against touching surfaces outside the home, and recommend regularly sanitizing all surfaces at home.
In addition, pregnant women should refrain from eating food from restaurants. They are advised to instead prepare meals at home, and to prepare healthy foods that help strengthen the immune system.
The guidelines also advise cleaning all personal items on a regular basis before usage, which is crucial to avoiding contamination.
Pregnant women should also drink large quantities of water throughout the day, and should rinse their mouths and noses with saltwater at least once a day.