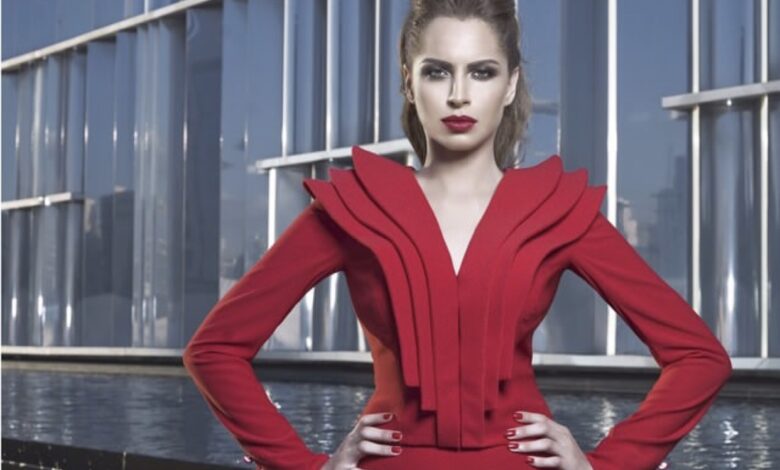 The Syndicate of Musical Professions called on the fans of Egyptian singer Amal Maher to not circulate any more rumors about her forced disappearance, stressing that the syndicate contacted her family who confirmed that she is well.
The syndicate said in a statement, Thursday, that it had contacted her family and confirmed that the rumors were completely false, and explained that Maher lives a quiet life with her family.
The official social media accounts of Maher published a picture of her on a beach a few days ago, which was her first appearance in a year since announcing her retirement from singing.
Maher recently changed her mind on her retirement decision in June, news that topped social media websites.
Maher wrote on Twitter in February: "My friends, my beloved ones, my family, and dear fans, thank you for your greetings, and I would like to tell you that I miss you so much and I promise you that I will be with you and among you very soon because this is my place."
Maher, announced her retirement from singing in June of 2021 due to circumstances beyond her control.
This came 24 hours after announcing breaking up her engagement also. 
Maher wrote on her personal page on Facebook: "My dear fans, who have supported me for years and years and have been my constant companion and support that due to circumstances that are special to me and beyond my control: I announce my retirement from the artistic community and artistic activities wishing all my fans all the best and happiness in this life, and wishing all the success to all my colleagues."
She added: "Whether I will come back again or not? This is a question that only God knows the answer to.
All I can think of right now is my retirement and nothing else. As for the release of my album, which I had announced, it is postponed indefinitely. I was very excited to present it to you and worked hard, more than ever on it, but it is God's will."