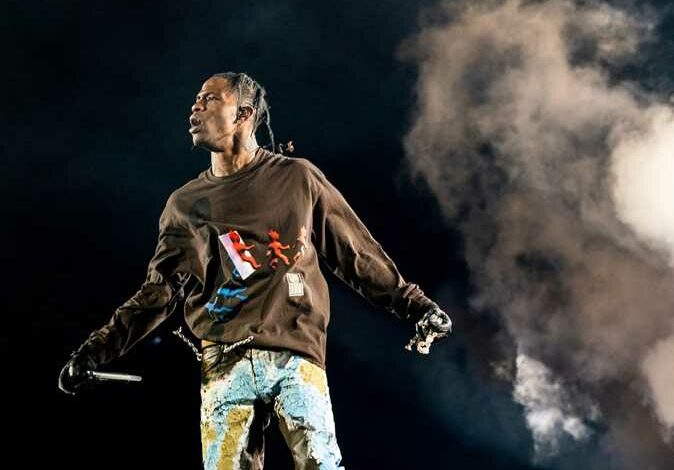 The head of the Syndicate of Musical Professions in Egypt, Mostafa Kamel, commented on riots that took place at US rapper Travis Scott's Tuesday concert at Circus Maximus in Italy, which left dozens of attendees injured.
"If the concert had happened in Egypt, the same crisis would have occurred, and this is a victory for the decision that we took," he said, adding, "I will not say more than that."
Egyptian media reports confirmed that the fears for the Pyramid concert ended up coming true in Italy, which likely would have been far more severe in Egypt.
Scott's concert in Italy came days after his planned concert in Egypt, which was originally scheduled to take place on July 28 at the pyramids but was cancelled due to safety concerns.
The Musical Professions Syndicate earlier in June announced the cancellation of Scott's concert.
In an official statement it cited its concerns over 'strange rituals' performed at Scott's concerts, which they called inconsistent with Egyptian values.
The company organizing Travis Scott's concert apologized to the international artist's fans, who had booked all the tickets immediately after they were shown on the company's website.