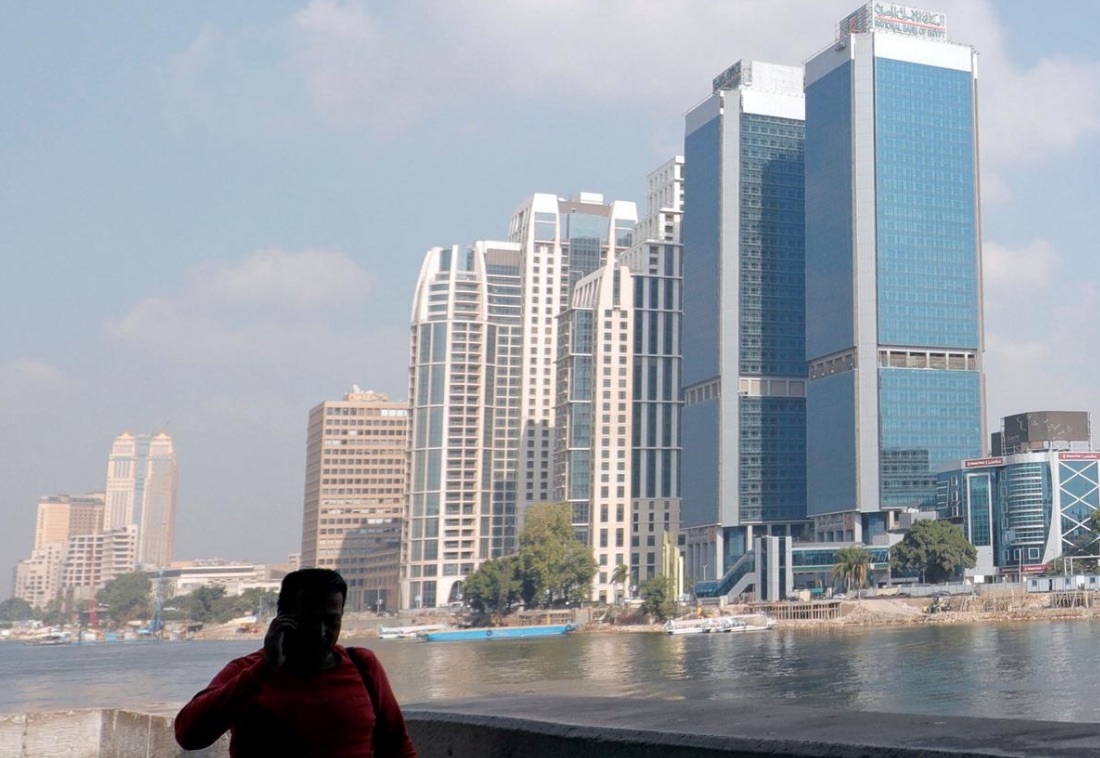 Egypt's Ministry of Petroleum on Thursday announced the discovery of an oil field in the shallow waters of the Geisum concession, in the southern part of the Gulf of Suez.
The field is estimated to have an initial rate of production of 2,000 barrels per day of crude oil, and to contain about 70 million barrels of recoverable crude oil.
The discovery was made by PetroGulf Egypt, Pico, and KUFPEC Egypt. The Ganoub El Wadi Petroleum Holding Company (Ganope) is providing technical supervision of the concession area.

These positive results indicate the success of research and exploration in current oil fields, and suggest the existence of further petroleum resources that have not yet been discovered. Modern technologies and advanced geological theories have contributed to achieving better research results, the ministry added.
The ministry said it has a plan to increase production rates of crude oil and to counter the phenomenon of the natural diminishment of wells and old fields by investing in programs for research, exploration, drilling and development of wells.
Egypt's government will increase crude oil production to bridge declining domestic consumption by developing systems and procedures, offering bids, and signing petroleum agreements, Egypt's Minister of Oil and Mineral Water Tarek al-Mulla said in December 2019.
He stressed the importance of increasing production from the Western Desert and the Gulf of Suez oil fields — which still enjoy traditional and unconventional hydrocarbon resources — by utilizing modern technology and foreign experts.
Egypt's average production of crude oil and condensates are currently about 630,000 barrels per day. The target for this figure is about 690,000 barrels per day for the end of the fiscal year 2019-2020, he said.
___
Edited translation from Al-Masry Al-Youm
Image: A man walks along the bank of the Nile river in front of high towers of hotels, banks and office buildings in Cairo, Egypt, December 17, 2019. (REUTERS/Amr Abdallah Dalsh)