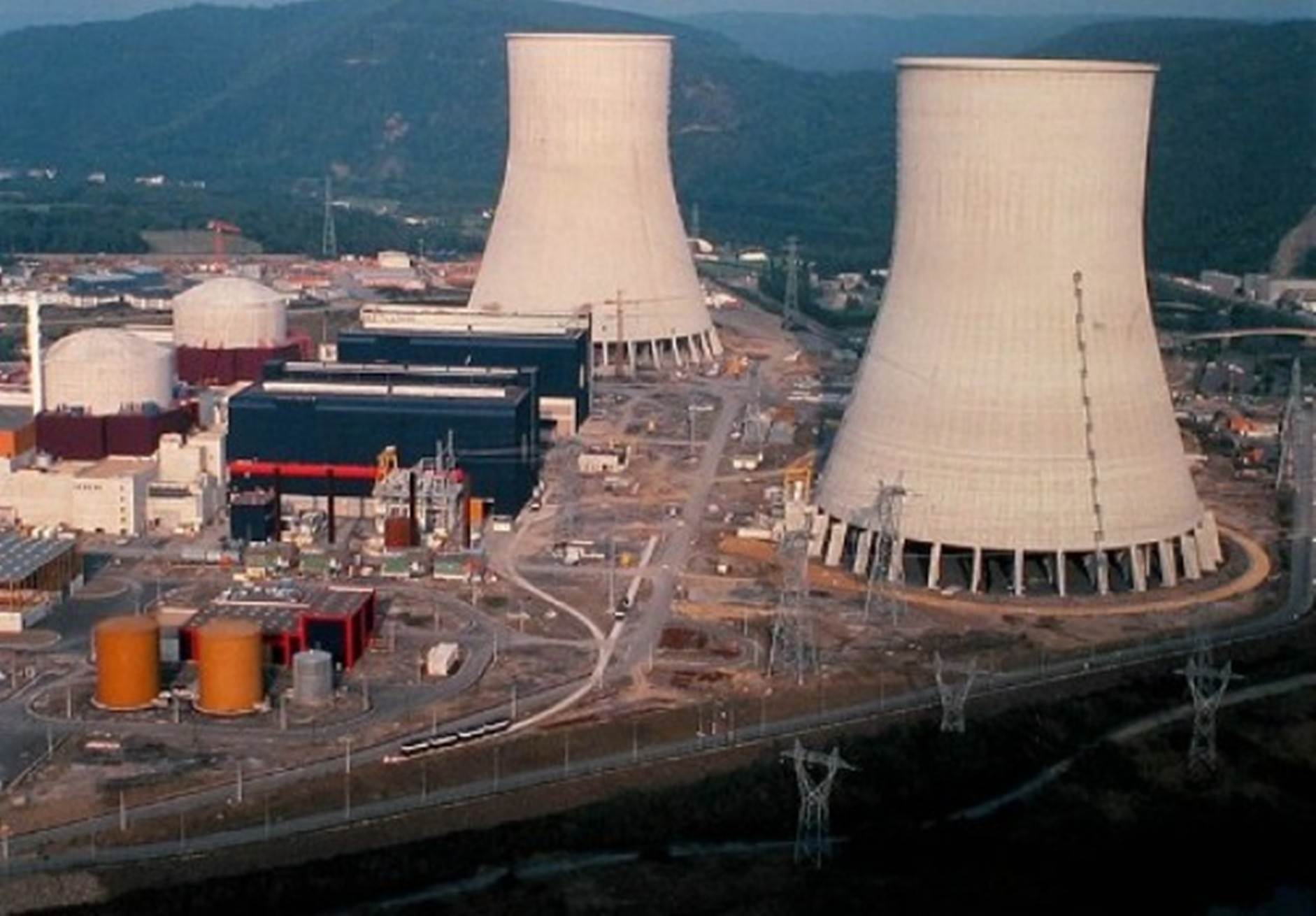 Population growth and increasing consumption rates, with its demand for energy and water, requires resorting to nuclear energy, Minister of Electricity Mohamed Shaker said during the opening of the fifth Arab Forum on the Prospects of Nuclear Power for Electricity Generation and Seawater Desalination, held in Cairo from December 1 to 4.
Shaker said that Arab countries were aware of the need for wise management of available resources, in line with sustainable development to build a better future, making nuclear power a strategic option through the establishment of power plants and the desalination of seawater projects.
The hosting of this forum, he pointed out, coincides with increased interest in nuclear energy around the world, especially the Arab region which held many conferences and meetings discussing the future and implementation of nuclear energy, alongside shedding more light on how to obtain energy at an economic cost and at low rates of carbon emissions.
Many Arab countries began to consider the inclusion of nuclear energy as an option in its strategy to diversify energy sources, he said.
From this standpoint, because of the special nature of these projects, the role of international institutions and bodies specialized in the field of nuclear energy and its applications is important to implementing nuclear power plant projects that come in line with international standards, the Minister explained.
Shaker affirmed that Egypt is ready to exchange expertise with Arab countries, the International Atomic Energy Agency and other specialized institutions and companies to achieve optimal application and peaceful usage of nuclear energy.
Investment in nuclear power projects requires strong infrastructure including all legislative, financing and technical frameworks, which represent one of the common challenges between countries new to that field, he noted.
This nuclear power forum is a unique event that provides participants with an opportunity to get acquainted with the latest developments of nuclear energy programs and to exchange views on it, he said.
Edited translation from Al-Masry Al-Youm