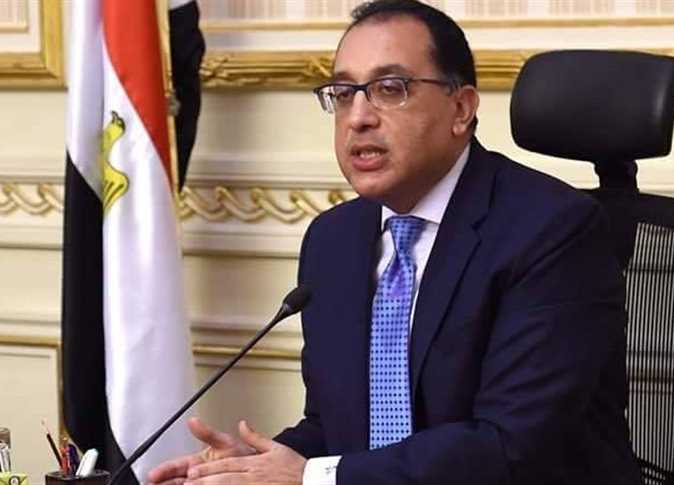 Egyptian Prime Minister Mostafa Madbouly on Friday met with officials from the "Arab Contractors-Elsewedy Electric" alliance, which has won a contract for the construction of the hydropower Stiegler's Gorge dam project in Tanzania's Rufiji River basin.
Madbouly said that the meeting with alliance officials comes in light of his keenness to conduct periodic follow-ups on his part to find out the executive position of the dam project in Tanzania. He stressed that Egyptian President Abdel Fattah al-Sisi is paying great attention to this project.
Alliance officials have indicated that the project's cadastral surveying has begun to discover the topography of the site. The coalition has also begun to set up a housing area for workers, and the project is expected to have about 5,000 workers in all occupations.
The meeting reviewed the work area of the project. Coalition officials explained that the site was cleared of surrounding trees, with work done paving the way to facilitate transportation within the project's area.
The meeting also discussed several important points in the project, including emphasis on the need to start making the power generators in an early time and testing the soil for the construction of the main dam.
The power station would be located across the Rufiji River in the Stiegler's Gorge of the Selous Game Reserve in the Morogoro region, which lies 220 kilometers southwest of Dar es Salaam, the commercial capital and largest city of Tanzania.
The project aims at generating electricity of 2,115 MW to provide energy needs in Tanzania, as well as controlling water levels during flood periods and thus providing the water needs for the Tanzanian state.
Construction on the project is scheduled to take 36 months to complete, the Tanzanian "Daily News" reported last month.
The 134-meter dam will have a storage capacity of 34 million cubic meters of water. The reservoir will be 100-kilometers long and 1,350 square kilometers in area, while the earth embankment will be 3.7 million cubic meters.
The powerhouse will be above-ground and consist of nine vertical Francis turbines with capacity ranging from 200 MW to 300 MW each, and power generators with a capacity of 1,200 MW each.
Power transformers of 235-353 MVA each with a combined capacity of 2,470 MVA will be installed. The plant will also include a 400 kV switch yard.
Additional infrastructure will include electric switch gears, a protection system and fire detection system, along with auxiliary power supply, DC systems, cooling and sewage systems. Construction of 10-kilometer internal roads, 15-kilometer long residential roads, 350 permanent houses and 3,000 secondary houses is also part of the project.
Construction work on the dam will last three years, starting in January and will conclude in 2022. The project will cost $2.9 billion and employ about 5,000 people.
Edited translation from Al-Masry Al-Youm