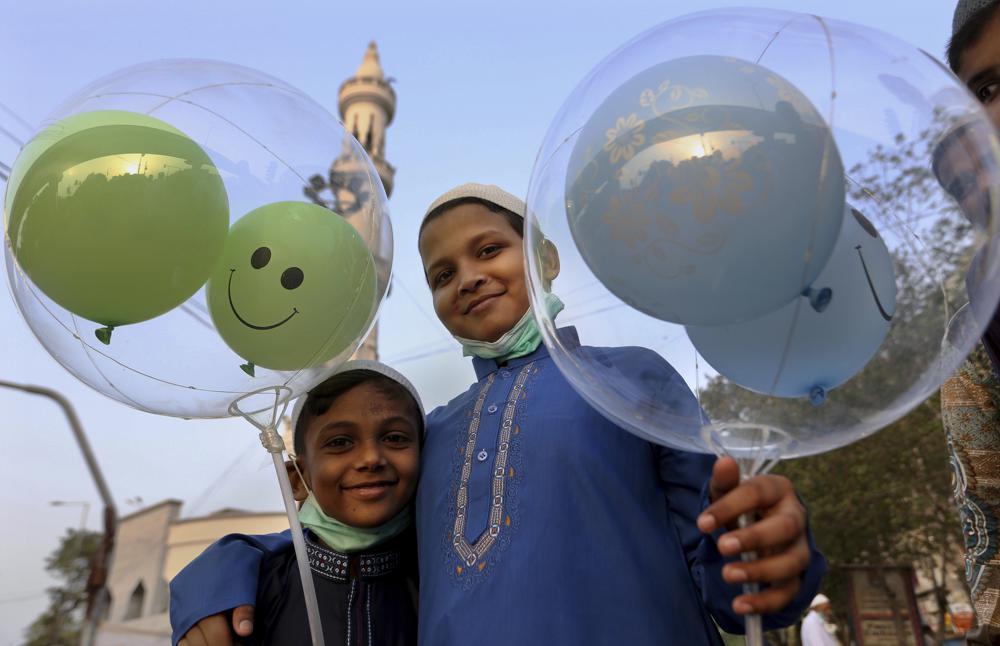 The Ministry of Religious Endowments announced an amendment to one of the regulations for holding Eid al-Fitr prayers in mosques.
In its amendment on Monday the ministry allowed mosques to open half an hour before the Eid al-Fitr prayer instead of 10 minutes.
The Ministry issued a circular that was distributed to all directorates across the country, in which it confirmed: "Eid al-Fitr prayer will be held, God willing, in the major mosques in which Friday prayers are held, and there is no room for it to be held in public open areas this year, due to the possibility of applying distancing measures in mosques."
"In open areas, it is difficult to apply social distancing measures, or to control people's scramble in them," it added.
The Ministry of Religious Endowments stressed the following:
Adhere to the facemasks and the distancing procedures.
Opening the mosque half an hour before prayer at most and closing it 10 minutes after prayers.
The Eid sermon should be within 10 minutes, as in Friday prayer, with adherence to the unified Eid sermon, in text or in content.
Allowing the opening of women's prayers room in mosques where Friday prayers are held.